x
Take a Class!
In-Person & Online Offerings
Browse Classes
(Tap Here)

Free Intro to Improv with Armando Diaz
Class Description
---
It's true! Now's your chance to try out our classes without paying a thing! No experience required AND plus, we add new dates and times every week so there's always something to fit your schedule. Open to all.
---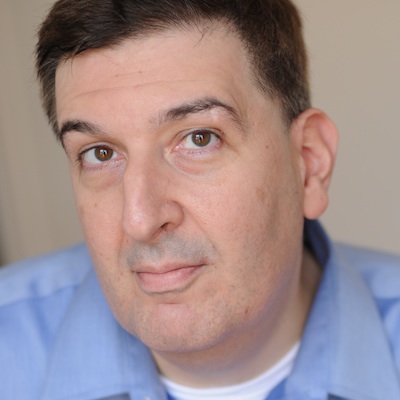 Armando is widely regarded as one of the best improv teachers in New York City and beyond. His list of teaching credits is a long one: the ImprovOlympic Theater, Victory Gardens Theater, The Upright Citizens Brigade Theater, NYU and Michael Howard Studios. He has trained dozens of actors who have performed or written for Saturday Night Live, Late Night with Conan O'Brien, Mad TV, and The Daily Show.
A Chicago native, Armando studied improv under Del Close at the ImprovOlympic, Mick Napier at the Annoyance, and graduated from the Second City Conservatory. He performed in and helped create one of the most popular improvised longforms in Chicago, "The Armando Diaz Experience...." For the last decade, "the Armando" has been performed weekly in Chicago, and is now taught and performed in many other cities including Los Angeles and New York.
In addition to writing and producing short films, Armando wrote sketches for the show Upright Citizens Brigade on Comedy Central, and has performed on Late Night with Conan O'Brien.
Full Session Schedule
---
Session Schedule*
Dec 26, 2020, 3:00pm - 4:30pm
at Zoom
(Instructor will send info)
This class does not have a show/performance