x
Take a Class!
In-Person & Online Offerings
Browse Classes
(Tap Here)

Aggressive Listening with Dennis Pacheco
Class Description
---
Listening is the basic building block of all improv—you have to listen before you can Yes, And! But what does it mean to really listen? How can you do it better? There is so much to listen to in a scene, even before and between the words that are spoken. In this workshop we'll break down how to listen not just to words, but to tone, intention, meaning, and consequences. Most importantly, we will explore how to listen to yourself.
---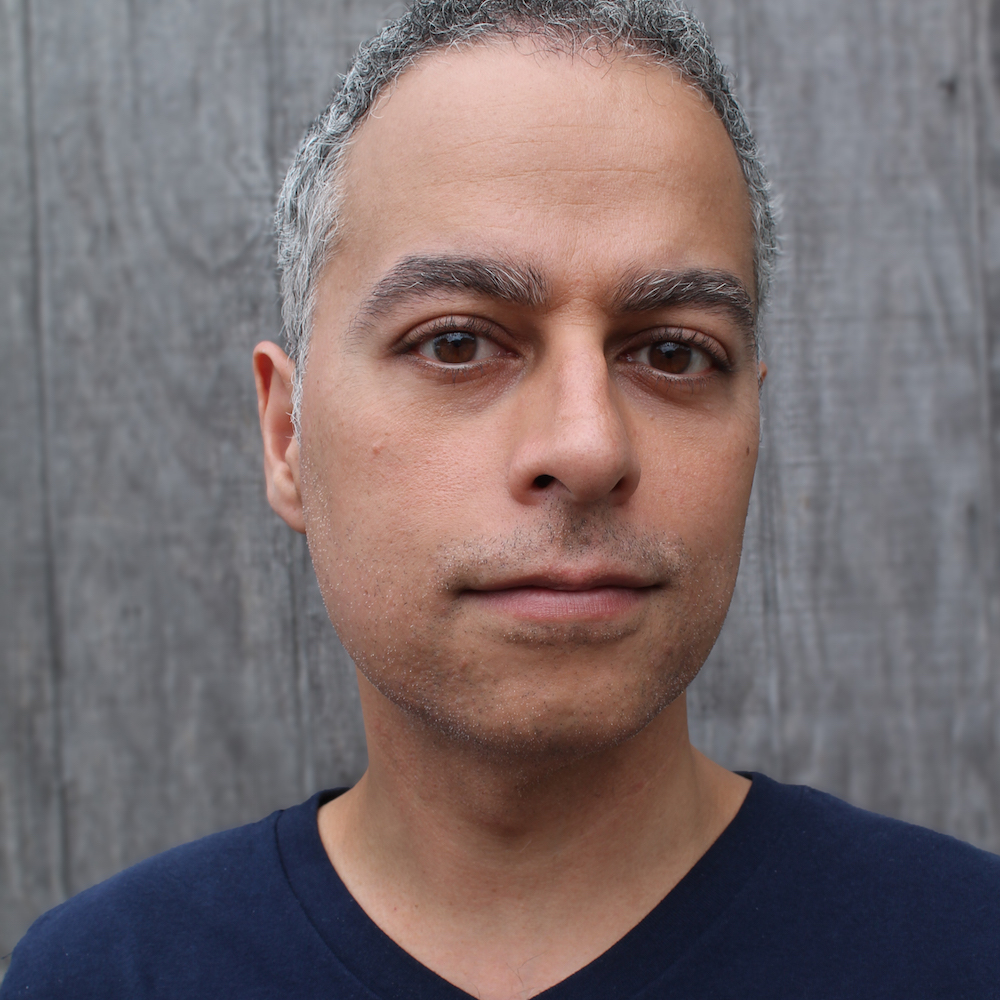 Dennis has been performing on stage since 2011. He is an improviser, sketch writer, sketch performer, director, and coach. He has studied with Peter McNerney, Russ Armstrong, Louis Kornfeld, Rachel Hamilton, Michael Delaney, Armando Diaz, Ed Herbstman, Kevin Mullaney, Joe Bill, and other beautiful people.
His voice can be heard on podcasts like The Truth, Famous Dead People, Girl Tales, and Everything Is Alive.
You can catch him performing Wednesdays on Megawatt with Good & Evil. He is the director of Livewire sketch team Newport.
He lives in Brooklyn.
His website is dennispache.co
Full Session Schedule
---
Session Schedule*
Jun 23, 2019, 12:00pm - 3:00pm
at The Magnet Training Center
(22 West 32nd Street, bet. Broadway and 5th Ave., 10th floor)
Show Schedule*
This class does not include a performance.