x
Take a Class!
Improv Classes
Electives
Improv Conservatory
Musical Improv
Writing / Sketch
Storytelling
All (Improv, Sketch, Electives)
Browse Classes
(Tap Here)

Satire and Humor Festival: Creating Characters We Love to Hate with Chrissy Shackelford
Wait List
(FULL)
Class Days: Saturday 12:00p-2:00pm
Begins: Mar 23, 2019
Ends: Mar 23, 2019
Price:
$50
Check below
to see the full schedule for each session, see if your class skips a week for a holiday, and check out the date and time of your class show(s).
Class Description
---
Want to write and perform original characters that are inspired by the monsters of everyday life? Think SNL's "Girl You Wish You Hadn't Started a Conversation With at a Party" and "Jules, Who Sees Things Just a Little Differently." In this workshop, you will learn brainstorming techniques, the basics of character monologues, how to deepen your character's point of view, and further strategies in developing "characters we love to hate" through on your feet (minimal, no performance experience necessary) and writing exercises. Think of those people in your life that annoy the hell out of you and turn that into comedy.
---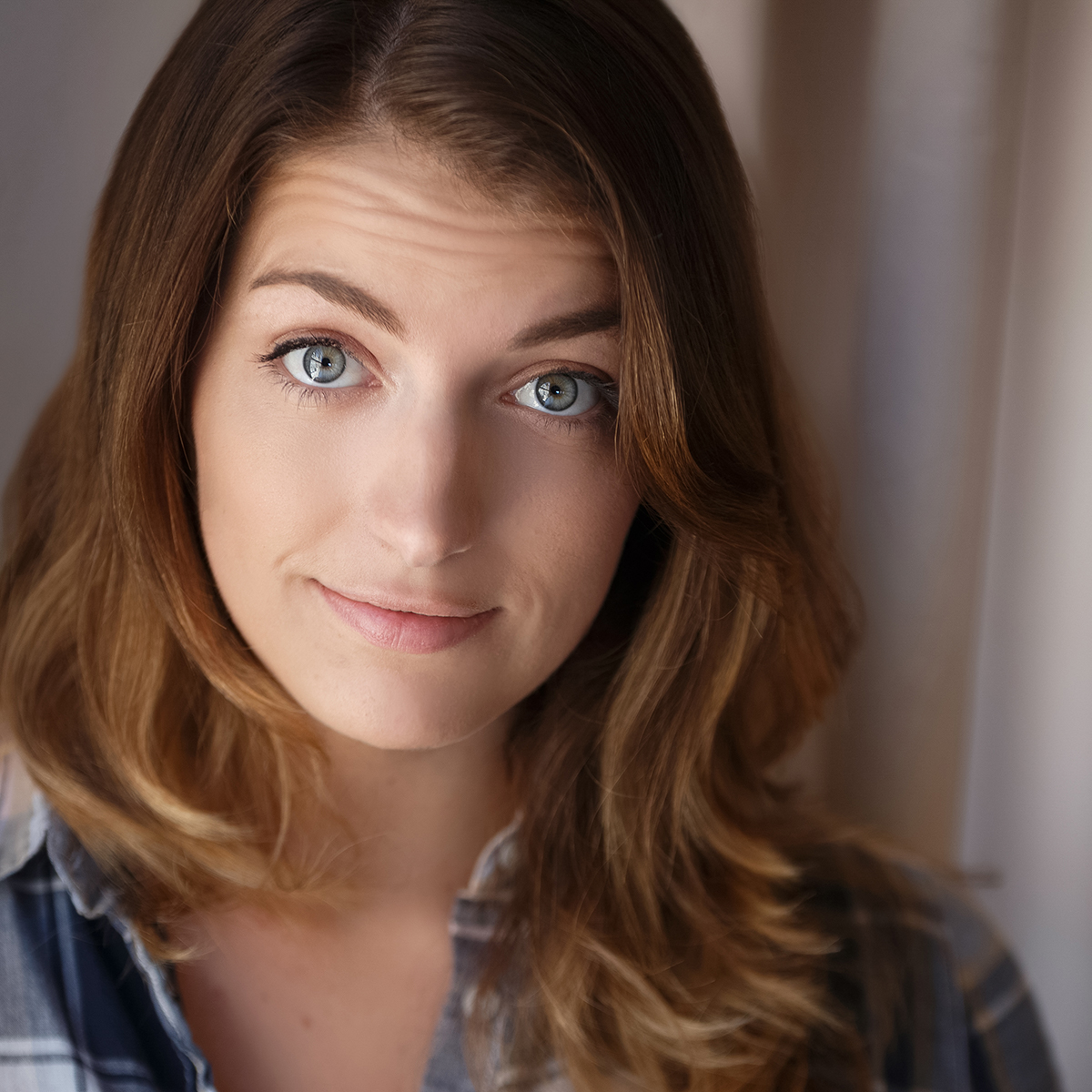 Chrissy Shackelford is currently a writer for HBO's Wyatt Cenac's Problem Areas. She is a former cast member of UCBT's Characters Welcome, a current writer and performer on UCBT's Maude Night, and her solo show Diane Shangri-La Presents: Not Dry Yet ran at UCBT in 2016-2017 as well as at festivals across the country. She's taught Character 101 and 201 at UCB since March of 2016 and directed sketch teams and solo shows at the PIT, Magnet, and UCBT.
Full Session Schedule
---
Session Schedule*
Mar 23, 2019
at The Magnet Training Center
(22 West 32nd Street, bet. Broadway and 5th Ave., 10th floor)
Show Schedule*
This class does not include a performance.