x
Take a Class!
Improv Classes
Electives
Improv Conservatory
Musical Improv
Writing / Sketch
Storytelling
All (Improv, Sketch, Electives)
Application Classes
Festival Applications
Browse Classes
(Tap Here)

Satire and Humor Festival: Humor Writing for Introverts: Looking Inward with Elissa Bassist
Class Description
---
In this once-in-a-lifetime humor writing seminar/workshop/prayer circle, we'll dismantle the short humor piece & parody and discuss how to write and publish 500-800 words à la The New Yorker's Shouts & Murmurs, McSweeney's Internet Tendency, The Belladonna, Weekly Humorist, Points in Case, and more. However niche, we may apply these lessons, virtues, and cheap tricks to all humorous writing, short fiction, personal essays, and emails, if that's what you're into. Plus, literary humor is a great gateway to comedy writing as a career or hobby. Students will also learn (so help me God) about submission (how to: write a no-miss cover letter, get paid, etc.). Each student will brainstorm lists and workshop titles to formulate and hone future humor pieces or will die trying.
---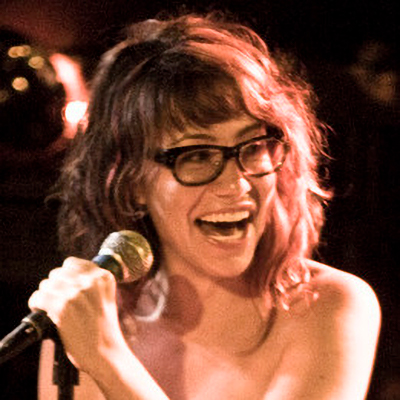 Elissa Bassist edits the "Funny Women" column on TheRumpus.net. Formerly the managing editor of The Best American Nonrequired Reading and writer for The Mark Twain Prize for American Humor (honorees include Will Ferrell, Ellen DeGeneres, and Bill Murray), currently she teaches at The New School and Catapult. Her award-deserving humor has been published on NewYorker.com's Daily Shouts, McSweeney's Internet Tendency, National Lampoon, Jezebel, NYMag.com, this bio, and more; she also writes cultural and personal criticism, and most recently her writing appears in Not That Bad: Dispatches from Rape Culture, edited by Roxane Gay.
Full Session Schedule
---
Session Schedule*
Mar 23, 2019, 12:00pm - 2:00pm
at The Magnet Training Center
(22 West 32nd Street, bet. Broadway and 5th Ave., 10th floor)
Show Schedule*
This class does not include a performance.