x
Take a Class!
Improv Classes
Electives
Improv Conservatory
Musical Improv
Writing / Sketch
Storytelling
All (Improv, Sketch, Electives)
Application Classes
Festival Applications
Browse Classes
(Tap Here)

Satire and Humor Festival: Let's Get Specific Weird and Tight with Kimberly Harrington
Class Description
---
A workshop that isn't nearly as dirty as you had hoped! Do you feel like you're writing and writing but not breaking through with publications? Do you see other writers' work with a similar premise getting accepted, but your piece keeps getting the boot? Often the problem is writing too broad, too safe, and too loose. We'll define what makes a piece specific, weird, and tight (in a good way!) through example pieces and a discussion of the editorial process at the humor website site RAZED. This workshop will touch on how to find the key idea, underline that weird thought, or amplify the unique insight that makes for a standout piece. We'll also discuss making surgical edits your default instead of expecting a merry ghost (or an editor) to do them for you. Students are invited to bring questions and titles/concepts for potential pieces for the Q&A/workshop portion of the class. Students should also feel free to attend without prior material to learn from Kimberly and the process.
---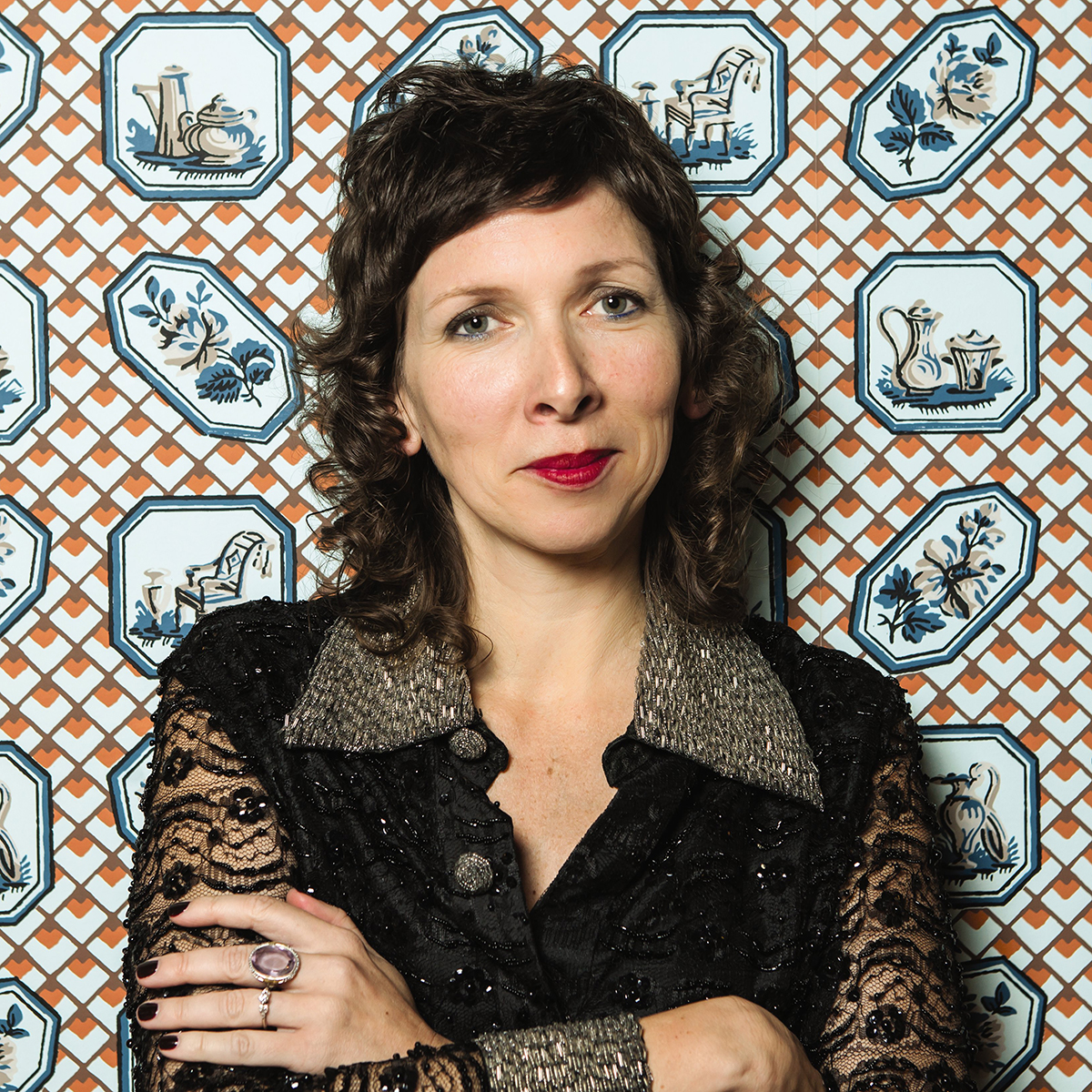 Kimberly Harrington is the author of AMATEUR HOUR: MOTHERHOOD IN ESSAYS AND SWEAR WORDS (Harper Perennial), a regular contributor and columnist for McSweeney's, and the co-founder and editor of parenting humor site RAZED. Her work has also appeared in The New York Times, The New Yorker, and The Cut. In 2018, she had simultaneous #1 Most Popular humor pieces on The New Yorker and The New York Times.
Full Session Schedule
---
Session Schedule*
Mar 24, 2019, 10:00am - 12:00pm
at The Magnet Training Center
(22 West 32nd Street, bet. Broadway and 5th Ave., 10th floor)
Show Schedule*
This class does not include a performance.