x
Take a Class!
In-Person & Online Offerings
Browse Classes
(Tap Here)

HHX (online class) with Rachael Mason
Class Description
---
HHX- I categorize improvisers as one of three types. The Heart, Head, and X factor. This workshop will let you know which one you are and what you need to work on to be the most well rounded player.
---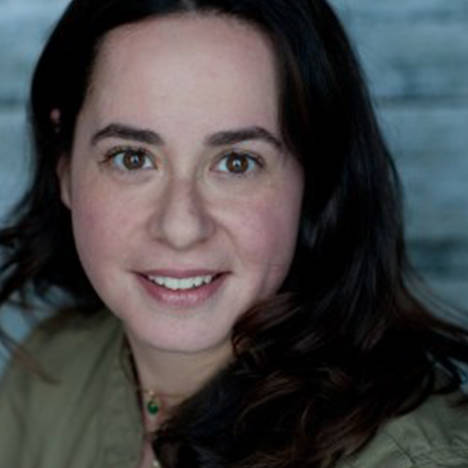 Rachael Mason is a veteran of the famed Chicago improv scene who has also toured and taught all over the world, headlining festivals with her comedy partner Susan Messing as The Boys. She's worked with novices, Masters Degree Candidates, and working professionals both in and outside of the entertainment industry. She teaches her patented brand of not "yes and" but "Yes And Because" bringing out the rarest of specifics, creating scenes that are rich, and have sustainability. Candor is her love language. Direct, executable feedback is her kink.
Full Session Schedule
---
Session Schedule*
Dec 2, 2021, 6:30pm - 9:00pm
at Zoom
(Instructor will send info)
Show Schedule*
This class does not include a performance.