x
Take a Class!
In-Person & Online Offerings
Browse Classes
(Tap Here)

Character Club (online) with Rachael Mason
Class Description
---
Does it feel like you're playing yourself or the same character in every scene? Ever wonder how the masters of our craft quickly create characters with depth? In this workshop, you'll explore the limits of your comfort zone by learning techniques to create sustainable and memorable characters - using voice, physical choice, animal inspiration, and even some Meisner. Students will do scenic exercises, utilize character spines, and get specific notes to gain a set of tools you can apply immediately to your scene work. Resist and avoid character stereotypes! Language and this art form are constantly evolving - are you?
Who is this for? Open to all improvisors who might benefit from this subject matter from beginner to veteran.
---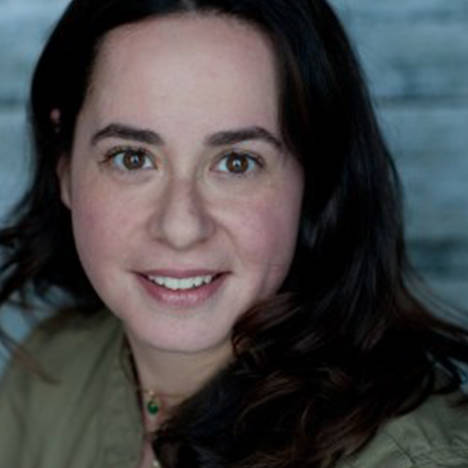 Rachael Mason is a veteran of the famed Chicago improv scene who has also toured and taught all over the world, headlining festivals with her comedy partner Susan Messing as The Boys. She's worked with novices, Masters Degree Candidates, and working professionals both in and outside of the entertainment industry. She teaches her patented brand of not "yes and" but "Yes And Because" bringing out the rarest of specifics, creating scenes that are rich, and have sustainability. Candor is her love language. Direct, executable feedback is her kink.
Full Session Schedule
---
Session Schedule*
Aug 5, 2021, 6:30pm - 9:00pm
at Zoom
(Instructor will send info)
This class does not have a show/performance