x
Take a Class!
All Virtual Offerings
Browse Classes
(Tap Here)

Vocal Technique for a Strong Healthy Voice with Ona Vicente
FULL...
(Full, click button above for Wait List information)
Class Days: Sunday 7pm - 9pm ET
Begins: Mar 14, 2021
Ends: Mar 14, 2021
Price:
Pay What You Can
Check below
to see the full schedule for each session, see if your class skips a week for a holiday, and check out the date and time of your class show(s).
Class Description
---
A dynamic and fun singing technique class for all levels. In this class you'll learn warm-ups and exercises to improve your technique, expand your range, achieve better pitch, enhance lung capacity and more. We'll work on identifying your range and your voice type, exploring specific styles and techniques such as belting and head voice/falsetto without compromising your vocal health or your sound. Participants will have 4 cuts of 4 different songs to pick from and work on during the class (you can choose to sing in front of the class or do the exercises on mute or a combination of both!).
---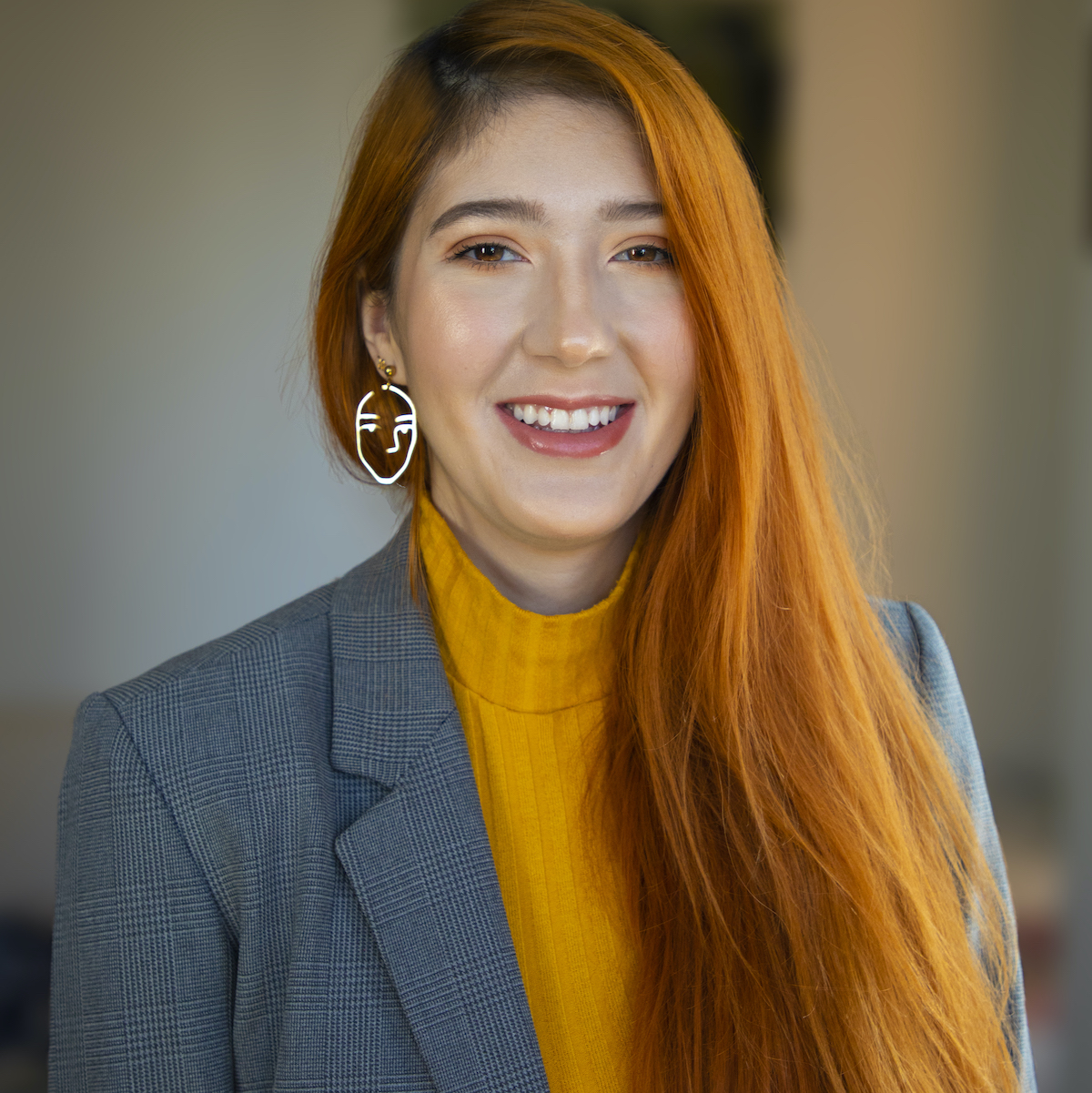 Ona (She/Her) is a musical theater performer, writer, producer, comedian, and overall goofy gal based out of New York City. She can currently be seen performing with the oh-so-fancy Magnet sketch team ROCOCO at The Magnet Theater (duh) and performing at venues that shall not be named with her improv indie team Good For You. Ona was raised by wolves in Andorra (a tiny country between France and Spain). She moved to NYC alone when she was a teen to pursue musical theater and because Andorra is a very conservative country and she didn't fit in. She finished high school in NYC and during her musical theater training she found herself being magnetically attracted to the Magnet Training Center (get it?), where she is currently in the Conservatory, having taken classes from an array of wonderful teachers including Rick Andrews, Elana Fishbein, Louis Kornfeld, and Peter McNerney. Her favorite projects are: playing Lauren Bennet in Reunited with a Stranger (which she also wrote and produced), Abby/Abuela in The Magnificent Murder Magic Show at The Tank, Heather Chandler in Candy Store (as part of Broadway Dance Center Showcase) at Dixon Place, and dancer at two consecutive Broadway Dancer Center showcases at Symphony Space choreographed by Justin Boccitto (where she tapped her bootay off). Ona thanks her family (human and four-legged), her fam, and her teachers. Oh, this isn't her Razzie speech? Oh ok... Ona loves layering blazers over turtlenecks, butter croissants, bathing in the blood of her enemies, and screaming "parkour" every time she takes a risk while walking. Oh, this isn't her Bumble bio? Oh ok...
Full Session Schedule
---
Session Schedule*
Mar 14, 2021, 7:00pm - 9:00pm
at Zoom
(Instructor will send info)
Show Schedule*
This class does not include a performance.