x
Take a Class!
All Virtual Offerings
Browse Classes
(Tap Here)

Musical Short Form Games with Dan Reitz
Class Description
---
Sharpen your comedic voice while learning the mechanics of audience-approved, Zoom-friendly musical improv games. I'll show you the techniques and tricks to make each game really "pop," and we'll show off our skills in a fun public performance.
---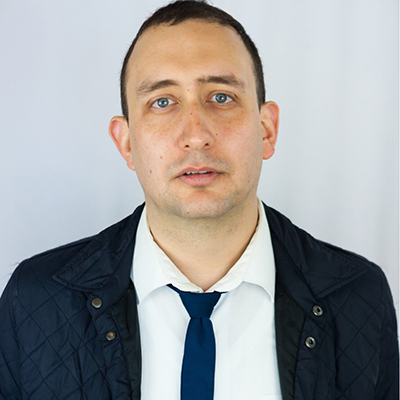 Dan Reitz is the musical director of the musical improv shows Baby Wants Candy, Your Love Our Musical, Vern, and Blank! the Musical. His credits include Off Book, North Coast, Premiere: The Improvised Musical and Musical Megawatt. He has taught musical improv comedy around the world including at Princeton University, The New York Film Academy, Sarah Lawrence College and the Edinburgh Festival Fringe.
Full Session Schedule
---
Session Schedule*
Mar 1, 2021, 8:00pm - 10:00pm
at Zoom
(Instructor will send info)
Mar 8, 2021, 8:00pm - 10:00pm
at Zoom
(Instructor will send info)
Mar 15, 2021, 8:00pm - 10:00pm
at Zoom
(Instructor will send info)
Mar 22, 2021, 8:00pm - 10:00pm
at Zoom
(Instructor will send info)
Show Schedule*
#1 - Mar 23, 2021, 8:00 PM
at Zoom (Instructor will send info)
*scheduling subject to change