x
Take a Class!
In-Person & Online Offerings
Browse Classes
(Tap Here)

Character Writing (6 sessions) with Jon Bander
Sign up
Check below
to see the full schedule for each session, see if your class skips a week for a holiday, and check out the date and time of your class show(s).
Class Description
---
In this 6-week online class, students will learn the basics of character writing and how to create written character pieces of your own. After the first class (theory and examples), students will write and perform a character each week and get constructive feedback in a positive, supportive environment. We'll also work on writers' room skills like pitching characters, giving notes to peers and the all-important skill of rewriting. You'll leave the class with multiple brand new character pieces and a whole lot of confidence to keep writing! Perfect for beginners or advanced students looking for more practice.
NOTE: This class requires out-of-class writing every week. Students should be prepared for in-class writing assignments as well.
---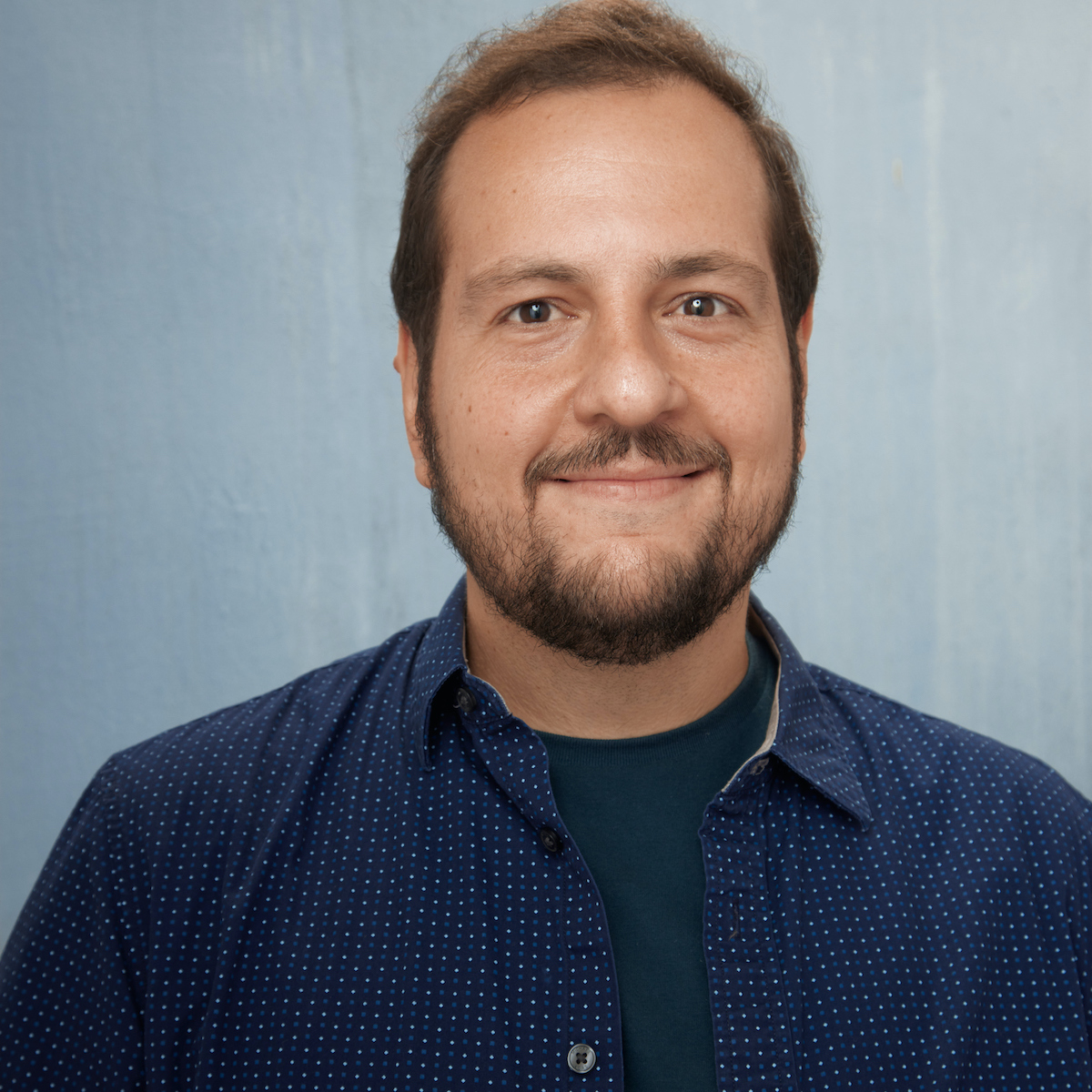 Jon Bander performs every Friday night with Premiere: The Improvised Musical. He also teaches Character 101 at the UCB Theatre and is a former member of UCB team Characters Welcome. Otherwise, he does character bits and standup at various NYC theaters, bars and basements.
Jon was selected to perform in the New Faces: Characters showcase at the Just For Laughs festival in Montreal. He has also worked for The Second City Theatricals aboard the Norwegian Dawn cruise ship. Jon has also performed and taught workshops in festivals and cities internationally. He's been fortunate to study with improv luminaries like TJ Jagodowski, David Pasquesi, Armando Diaz, Mick Napier and Susan Messing to name a few.
Outside of improv, Jon has appeared in bit parts in the Netflix shows Master Of None, Unbreakable Kimmy Schmidt and The Characters. He has performed off-off Broadway in PharmaBro: An American Douchical, 8 Million Protagonists, POPE! An Epic Musical and NY Fringe Festival hit musical Nightfall On Miranga Island.
Most people just call him Bander. Feel free to do the same.
Full Session Schedule
---
Session Schedule*
Dec 15, 2020, 7:00pm - 9:00pm
at Zoom
(Instructor will send info)
Dec 22, 2020, 7:00pm - 9:00pm
at Zoom
(Instructor will send info)
Dec 29, 2020, 7:00pm - 9:00pm
at Zoom
(Instructor will send info)
Jan 5, 2021, 7:00pm - 9:00pm
at Zoom
(Instructor will send info)
Jan 12, 2021, 7:00pm - 9:00pm
at Zoom
(Instructor will send info)
Jan 19, 2021, 7:00pm - 9:00pm
at Zoom
(Instructor will send info)
This class does not have a show/performance