x
Take a Class!
In-Person & Online Offerings
Browse Classes
(Tap Here)

Effective Note Skills in the Writers Room with Johnathan Ross
Sign up
Check below
to see the full schedule for each session, see if your class skips a week for a holiday, and check out the date and time of your class show(s).
Class Description
---
In these classes we'll be working on giving clear and straight forward notes on sketches. We'll also focus on supporting the original premise, practice punching up scripts, and help you find your voice in a writers room.
---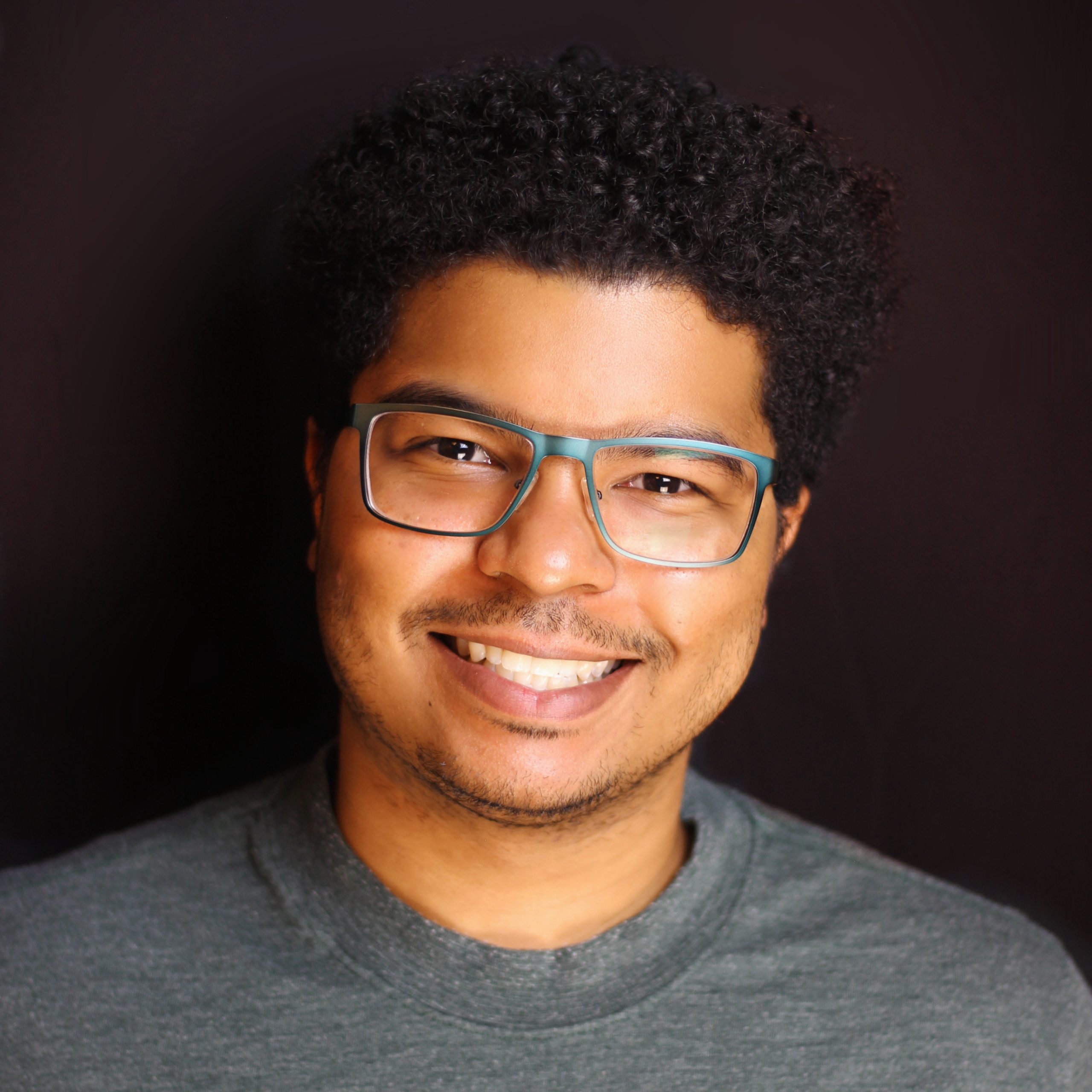 After spending 4 years pursing a BS in computer engineering from The George Washington University, Johnathan decided he'd put all that aside to study comedy & writing at the Magnet Theater and Upright Citizens Brigade (UCB) under extraordinary comedic talents including Monique Moses, Phoebe Tyers, Joanna Simmons, Chris Hastings, Keisha Zollar, Peter McNerney, Molly Lloyd, Chet Seigel, and Anthony Apruzzese.

He's since directed two house sketch teams at Magnet Theater, Mama's Boy and House Party.

Johnathan also produced, co-wrote, and co-starred the web series Six Story Walk-Up , and has appeared in videos featured on Funny or Die .

While in pursuit of an acting and production career, Johnathan is also passionate about diversity and inclusion in the comedy community and entertainment industry at large. He co-runs Remix: The Diversity Sketch Lab, a project which focuses on getting diverse voices involved in the community hosted at the Magnet Theater.

If you can't make his weekly shows, you can catch him improvising around town with his indie teams Good at Sports & Just 2 Brothers. And if you're extra diligent you can catch Johnathan's solo improv act Hold My Drink .

Want to watch some more things he's been in? Check out these channels:
Full Session Schedule
---
Session Schedule*
Dec 31, 2020, 2:00pm - 4:00pm
at Zoom
(Instructor will send info)
Jan 7, 2021, 2:00pm - 4:00pm
at Zoom
(Instructor will send info)
This class does not have a show/performance