x
Take a Class!
In-Person & Online Offerings
Browse Classes
(Tap Here)
In Sketch Mode with Amanda Xeller
Sign up
Check below
to see the full schedule for each session, see if your class skips a week for a holiday, and check out the date and time of your class show(s).
Class Description
---
Widen your sketch repertoire or just get some more reps in with this 4 week long Sketch Elective. Writers will be given weekly writing assignments in character, premise, and black out formats where they will hone their voice, practice pitching, and work on generating ideas for themselves and each other. You'll leave with at least 2 brand new sketches!
---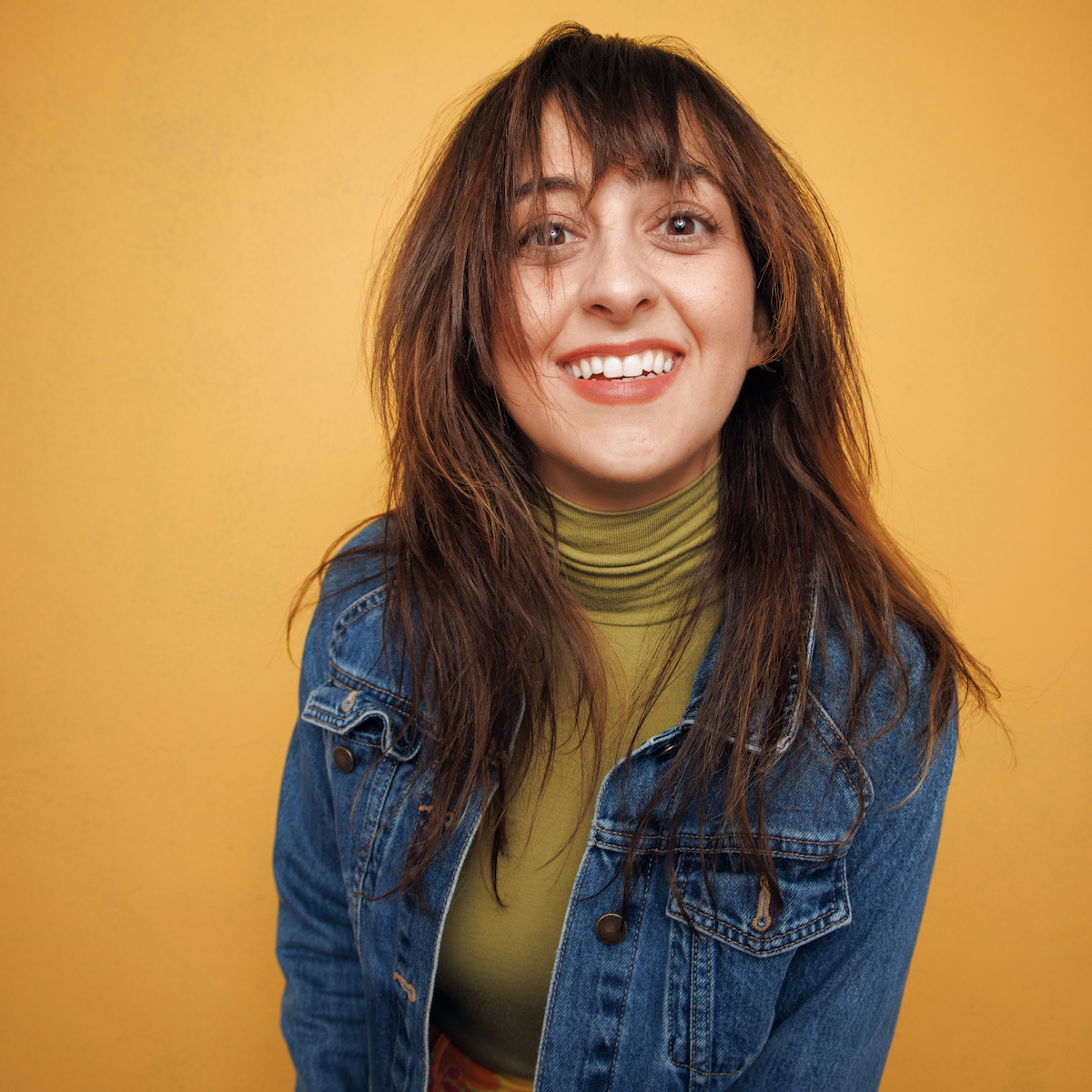 Amanda Xeller is a character comedian, sketch writer, and director residing in Brooklyn. Her work has been featured across the States and in Canada. She won The Lifetime Achievement Award at Montreal Sketchfest '22.
She's been on Adult Swim, Disney+, in music videos including "Go Fish" by Gymshorts, on Ground Floor and The Farce Report, and was in the short film "All Aboard The Gravy Train," which premiered in Cannes. She was on the stand up episode of the Chompers podcast with Gimlet Media. She's competed in 3 comedy competitions and won all of them baby!
Amanda produces the annual Moxie Sketch Lab for women, trans, and non-binary comedians.
Amanda studied at the Magnet Theater, Annoyance NY, Upright Citizen's Brigade, Movement Theater, Barrow Group, and with Complicité in London, England (oo la la). She's an alumna of the National Theater Institute (la di da). Amanda also holds a BA in Theatre from Fairfield University where she received The Award for Outstanding Service to the Theater Arts Program for her achievements and pursuits in comedy (my my my).
Amanda grew up in a forest on an alligator-filled bayou in Houston, Texas. She wishes she could sing like Justin Hawkins.
Full Session Schedule
---
Session Schedule*
Jan 6, 2021, 7:00pm - 9:00pm
at Zoom
(Instructor will send info)
Jan 13, 2021, 7:00pm - 9:00pm
at Zoom
(Instructor will send info)
Jan 20, 2021, 7:00pm - 9:00pm
at Zoom
(Instructor will send info)
Jan 27, 2021, 7:00pm - 9:00pm
at Zoom
(Instructor will send info)
This class does not have a show/performance