x
Take a Class!
In-Person & Online Offerings
Browse Classes
(Tap Here)
Universal Longform with Ross Taylor
Sign up
Check below
to see the full schedule for each session, see if your class skips a week for a holiday, and check out the date and time of your class show(s).
Class Description
---
Some Improv philosophies require every performer to adopt the same style--when these performers go on to play with someone from a different community, the result is frustration for all. This four-week master class seeks to impart longform skills that will translate to any improv stage in the world. Grounded scenes, strong characters, sharp edits, heightening, callbacks and more—when you drop into an improv show in Chicago, Atlanta, London or beyond, you'll be prepared to play with confidence! Pre-requisite: Must have previously taken one improv class at any theater/institution.
---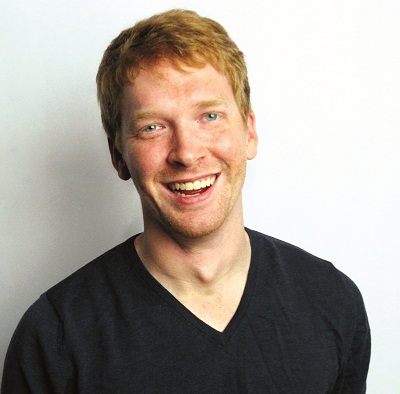 Ross Taylor is an actor, writer and musician living in Chicago. He is originally from St. James, Missouri and favorite Second City credits include performing at the Kennedy Center and understudying for the e.t.c. and National Touring Company. Before moving to Chicago, Ross spent seven years in New York City, performing and teaching regularly at Magnet Theater. He majored in Theater at the University of Missouri.
Full Session Schedule
---
Session Schedule*
Nov 8, 2020, 3:00pm - 6:00pm
at Zoom
(Instructor will send info)
Nov 15, 2020, 3:00pm - 6:00pm
at Zoom
(Instructor will send info)
Nov 22, 2020, 3:00pm - 6:00pm
at Zoom
(Instructor will send info)
Nov 29, 2020, 3:00pm - 6:00pm
at Zoom
(Instructor will send info)
This class does not have a show/performance