x
Take a Class!
In-Person & Online Offerings
Browse Classes
(Tap Here)
Empty Your Cup with Billy Soco
Full...
Check below
to see the full schedule for each session, see if your class skips a week for a holiday, and check out the date and time of your class show(s).
Class Description
---
Let go of your idea! While our base reality or character behaviors may stay the same, what happens in a scene depends on all of us. We are building together after all! This workshop will focus on adapting to unexpected choices, being comfortable with yielding control of scenes, and working on accepting the offers of others while still maintaining our own character perspective and motivations.
---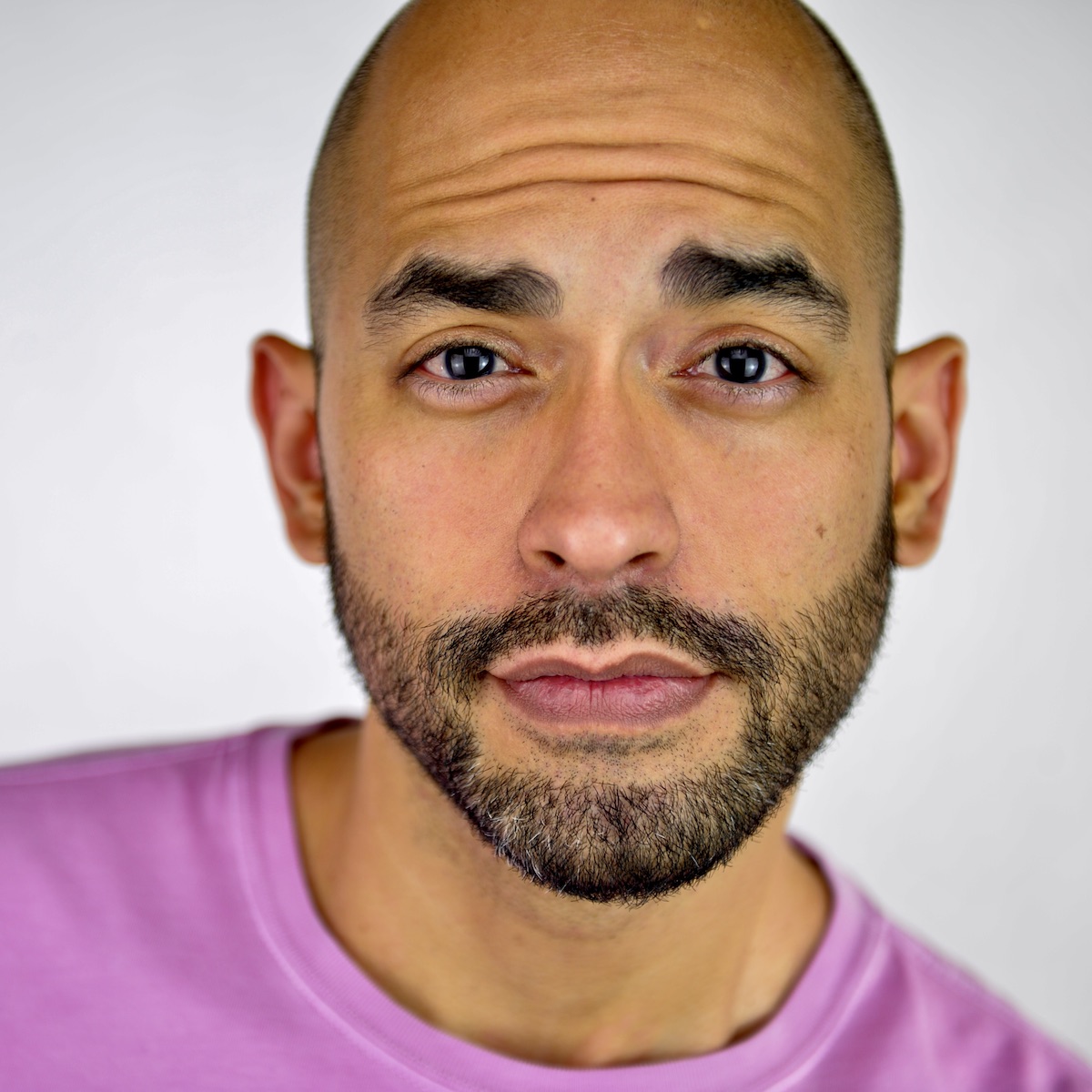 Billy Soco is a first-generation actor and voice artist of Filipino and Chilean descent based in NYC. He's studied and performed at UCB, Freestyle Love Supreme Academy, is a proud Story Pirate, and currently teaches and performs improvisation at Magnet Theater and with premier Hip Hop improv collective North Coast. He has also performed with CHUCHO Latinx Improv, ComedySportz NYC, ADX and Baby Wants Candy.
Follow him on IG @bsoco and learn more at www.billysoco.com
Full Session Schedule
---
Session Schedule*
Sep 14, 2020, 7:00pm - 9:00pm
at Zoom
(Instructor will send info)
Sep 21, 2020, 7:00pm - 9:00pm
at Zoom
(Instructor will send info)
Sep 28, 2020, 7:00pm - 9:00pm
at Zoom
(Instructor will send info)
Oct 5, 2020, 7:00pm - 9:00pm
at Zoom
(Instructor will send info)
This class does not have a show/performance