x
Take a Class!
All Virtual Offerings
Improv Classes
Electives
Improv Conservatory
Musical Improv
Writing / Sketch
Storytelling
All (Improv, Sketch, Electives)
Application Classes
Festival Applications
Browse Classes
(Tap Here)

NYMIF: Genre Workshop with Dan Reitz
Class Description
---
Break out of your "default" musical improv mode by exploring specific and fun ways to approach genres. We will dive into pop music, musical theater styles, and more. All experience levels welcome!
---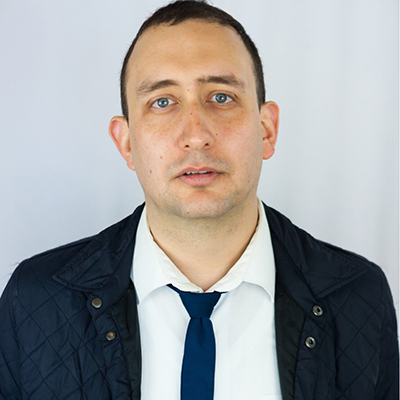 Dan Reitz is the musical director of the musical improv shows Baby Wants Candy, Your Love Our Musical, Vern, and Blank! the Musical. His credits include Off Book, North Coast, Premiere: The Improvised Musical and Musical Megawatt. He has taught musical improv comedy around the world including at Princeton University, The New York Film Academy, Sarah Lawrence College and the Edinburgh Festival Fringe.
Full Session Schedule
---
Session Schedule*
Jul 24, 2020, 6:00pm - 8:00pm
at Zoom (Instructor will send info)
(cyberspace)
Show Schedule*
This class does not include a performance.