x
Take a Class!
All Virtual Offerings
Improv Classes
Electives
Improv Conservatory
Musical Improv
Writing / Sketch
Storytelling
All (Improv, Sketch, Electives)
Application Classes
Festival Applications
Browse Classes
(Tap Here)

Satire and Humor Festival: It's Personal Using Storytelling to Find the Funny with JiJi Lee
Class Description
---
Storytelling can help you find the game of your piece in an organic way. Our brains remember the times in our lives when things didn't go perfectly or when some fun, weird thing happened, which is what game is all about and is the foundation for a strong humor piece. Students will do a series of improv and storytelling-based games to get them out of their heads and start thinking out loud and off-the-cuff. They will learn how to pull ideas and initiate a humor piece based on the fun, unusual things in their stories. We'll also cover the importance of "theme" and how to make your piece tap into a universal theme or experience that people can relate to. Writers will leave with new ideas for pieces and can benefit from learning how to use personal details to add originality to their work and ground it in a truthful way, whether they plan to continue in storytelling or not.
---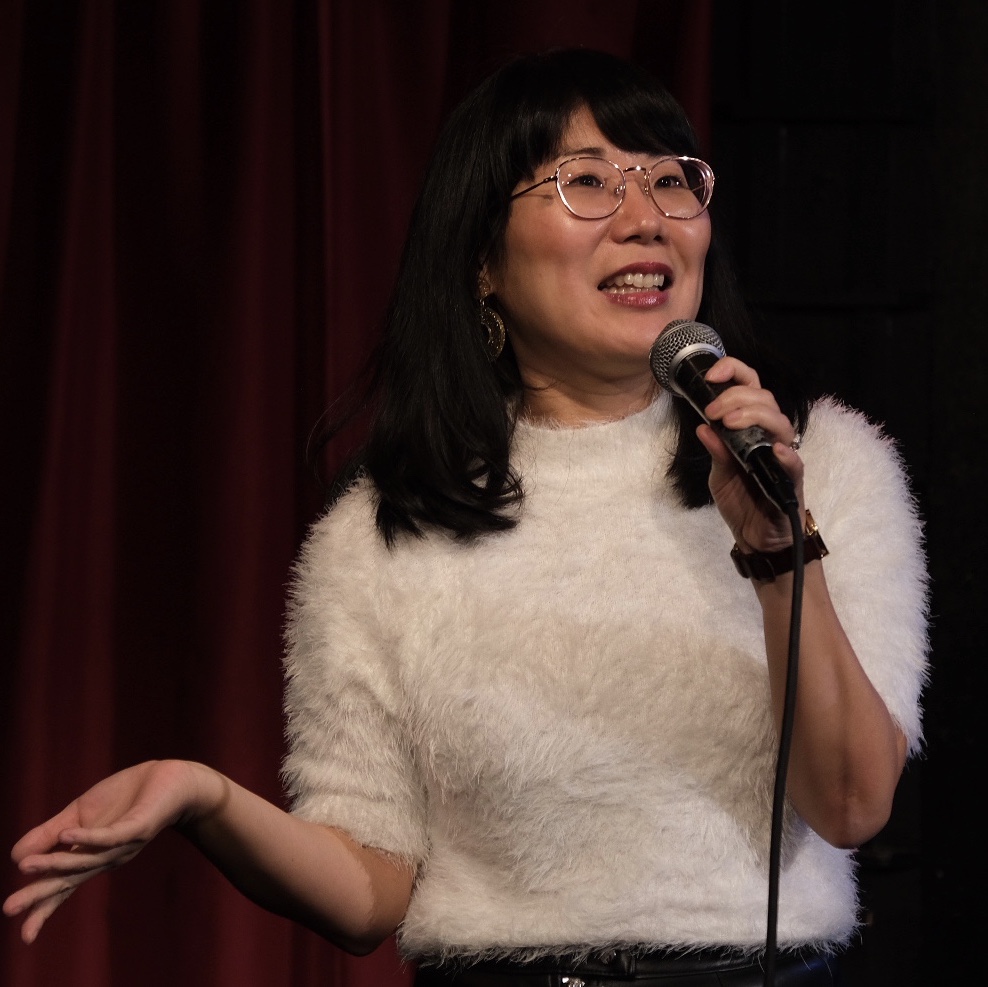 JiJi Lee's humor writing has appeared in The New Yorker, The New York Times, The Washington Post, McSweeney's, and Reductress. As a comedic storyteller, she has performed all around the city and elsewhere, including RISK!, The Kennedy Center's Story League show, a New York Times Opinion Live event with Maureen Dowd, Asian AF at the Upright Citizens Brigade Theatre, and hosting a live event of The Moth at Barnard College. She teaches storytelling at Kevin Allison's Story Studio.
Full Session Schedule
---
Session Schedule*
Jun 7, 2020, 3:00pm - 5:00pm
at Zoom (Instructor will send info)
(cyberspace)
Show Schedule*
This class does not include a performance.