x
Take a Class!
Improv Classes
Electives
Improv Conservatory
Musical Improv
Writing / Sketch
Storytelling
All (Improv, Sketch, Electives)
Application Classes
Browse Classes
(Tap Here)

Saturday (8/31) Drop-In with Charlie Nicholson
Class Description
---
On a weekly basis, one of the Magnet's top performers hosts an ongoing drop-in session. Whether you are looking to play with new improvisors, get some reps in between classes or just brush up on your fundamentals, the Magnet Drop-In is the perfect place to be.
---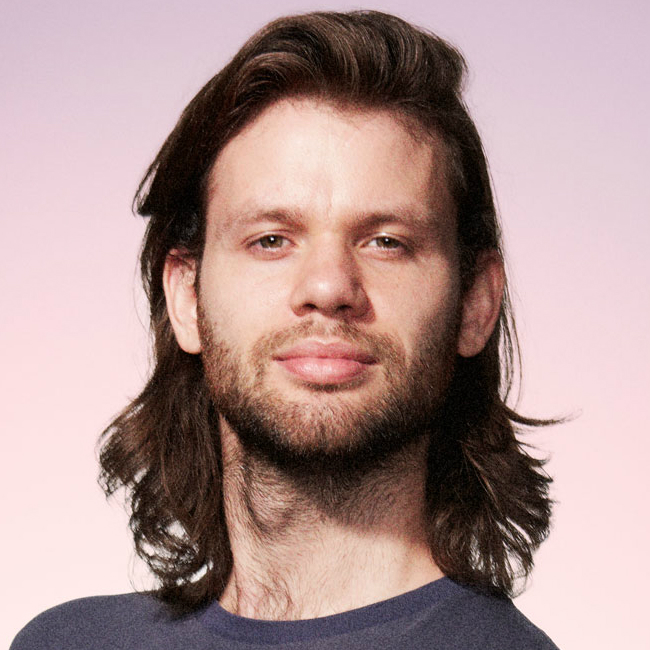 Charlie was born during the Blizzard of 1989 in the small town of Pomfret, Connecticut. He loves Star Wars, puzzles, Ray Bradbury, tomatoes, and cats. He's an alumnus of Vassar College and he works at the New York Public Library! Books rock! In addition to performing at the Magnet, he is a proud member of indie team GYRE, and also rides solo as the Biblical, one-prov, death-defying "Lazarus."

Charlie works at the Magnet Training Center. He loves talking to you about rentals, improv, and other topics like color theory and the teachings of Rupaul.

Charlie has studied comedy at the Magnet Theater and UCB, but he really got cookin' with THE LIMIT back at Vassar in the early '10s. He spends his leisure time drawing, sleeping, and giving directions.

New York acting highlights include; The Ginsberg Project (Alchemical Theater), Height of Success (Secret Theater), Ambrosia (Manhattan Rep), The Disastrous Tale of Vera and Linus (Kipuka Theater/Salem Art Works) and Drag/Stein (Target Margin/Bushwick Starr).

Let's get these mid-Summer parties going, but don't forget to start planning your Halloween costume!
Full Session Schedule
---
Session Schedule*
Aug 31, 2019, 12:00pm - 2:00pm
at The Magnet Training Center
(22 West 32nd Street, bet. Broadway and 5th Ave., 10th floor)
Show Schedule*
This class does not include a performance.