x
Take a Class!
Improv Classes
Electives
Improv Conservatory
Musical Improv
Writing / Sketch
Storytelling
All (Improv, Sketch, Electives)
Application Classes
Festival Applications
Browse Classes
(Tap Here)

Tuesday (11/19) Drop-In with Billy Soco
Class Description
---
On a weekly basis, one of the Magnet's top performers hosts an ongoing drop-in session. Whether you are looking to play with new improvisors, get some reps in between classes or just brush up on your fundamentals, the Magnet Drop-In is the perfect place to be.
---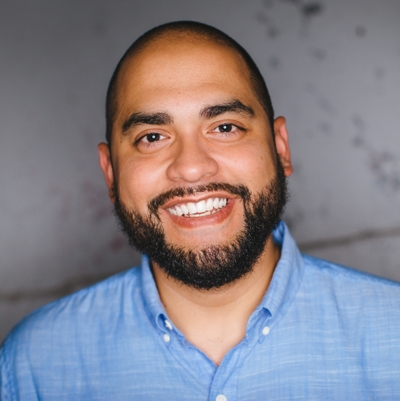 Billy Soco is an improviser, actor, and writer. He has studied improv, musical improv and sketch at the Magnet Theater, Upright Citizens Brigade Theatre and Freestyle Love Supreme Academy and is so very thankful to continue to learn from and perform alongside some of the most talented and insightful artists in comedy. He is a proud Story Pirate. When he is not performing with Magnet house teams Kittyhawk (musical improv) and Big Whoop, you may see him improvising on Lloyd Night with house team Din Din at UCB at SubCulture or with his all-Latinx team CHUCHO at festivals throughout North America and various venues in NYC.
He resides in Manhattan and needs to get more sleep.
Read his comic Ninja Joe, listen to his old raps, and learn more at www.billysoco.com
Full Session Schedule
---
Session Schedule*
Nov 19, 2019, 5:30pm - 7:00pm
at The Magnet Training Center
(22 West 32nd Street, bet. Broadway and 5th Ave., 10th floor)
Show Schedule*
This class does not include a performance.