x
Take a Class!
Improv Classes
Electives
Improv Conservatory
Musical Improv
Writing / Sketch
Storytelling
All (Improv, Sketch, Electives)
Browse Classes
(Tap Here)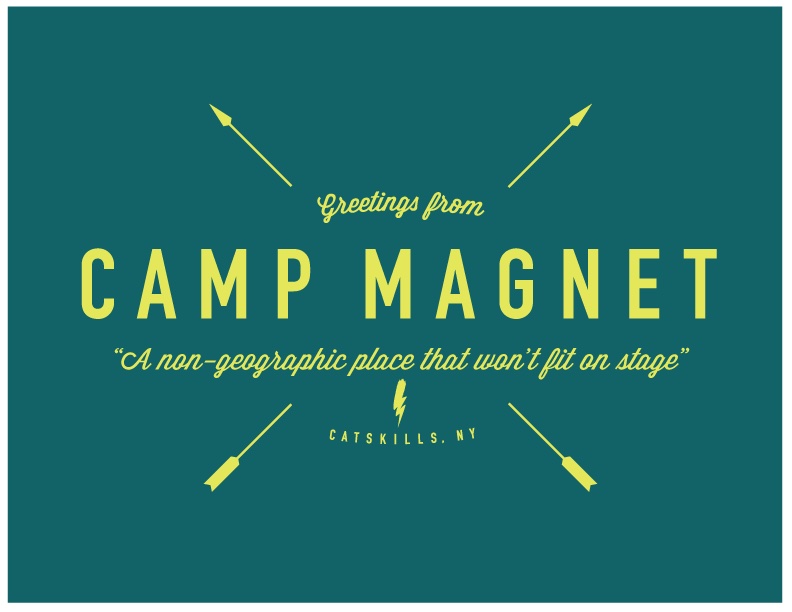 Bus to Camp Magnet 2019 with Team Taught
Sign Up
Class Days: Roundtrip Bus Fare Thursday June13th-Sunday June 16th
Begins: Jun 13, 2019
Ends: Jun 16, 2019
Price:
$65
Check below
to see the full schedule for each session, see if your class skips a week for a holiday, and check out the date and time of your class show(s).
Class Description
---
Travel to Camp Magnet in the luxurious style of a coach bus. Cheaper than NJ Transit, this bus will depart from the Magnet Theater at 8:30am on Thursday June 13th and bring you straight to Camp Magnet in Rock Hill. The bus will then return you to the Theater (22 West 32nd Street) by 12:00pm on Sunday, June 16th. Please call 212 244 2400 if you have any questions.
Full Session Schedule
---
Session Schedule*
Jun 13, 2019
at Magnet Theater
(254 W. 29th Street btwn 7th/8th)
Jun 16, 2019
at Camp Magnet
(Iroquois Springs 66 Bowers Rd, Rock Hill, NY 12775)
Show Schedule*
This class does not include a performance.