x
Take a Class!
In-Person & Online Offerings
Browse Classes
(Tap Here)
Camp Magnet Classes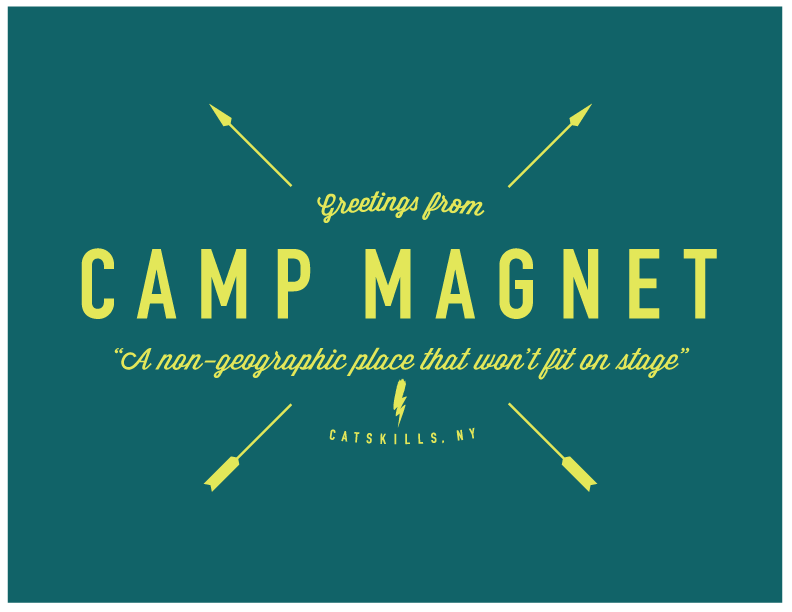 The majority of the sleeping arrangements at Camp Magnet are group communal cabins. These cabins are equipped with 10 to 20 twin beds. There are a SMALL number of private cabins that are available for single (or at most 2) individuals. To reserve a private cabin for 1-2 people you can pay here to reserve one of those cabins! Exact cabin assignments and bed sizes will be determined in MONTH???. We'll be reaching out to all individuals about their bed size preferences in MONTH???. Thanks for your patience! If you have questions please call 212 244 8824. Please note: There is gender inclusive housing available. If you have questions about that option please email: schooldirector@magnettheater.com
Why are there no classes listed below? Because we don't currently have classes in this category now enrolling. Please check back for updates. And if you're not yet receiving our newsletter, please sign up below for great updates on shows and classes.