x
Take a Class!
In-Person & Online Offerings
Browse Classes
(Tap Here)
Camp Magnet Classes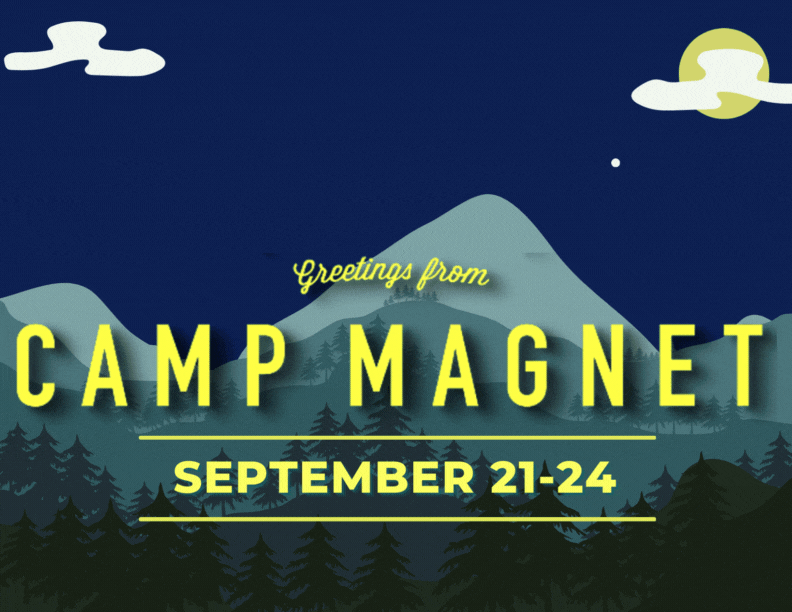 Camp Magnet is returning September 21st - 24th, 2023. Stay tuned. Early Registration opens April 15th!
Why are there no classes listed below? Because we don't currently have classes in this category now enrolling. Please check back for updates. And if you're not yet receiving our newsletter, please sign up below for great updates on shows and classes.