x
Take a Class!
In-Person & Online Offerings
Browse Classes
(Tap Here)
Advanced Improv Level One Classes

Advanced Improv Studies at the Magnet Theater aim to help students expand their improv skill-set, hone on-stage confidence, and develop greater consistency as performers. Advanced Improv 1 is the first component of advanced training and includes eight weeks of classes, followed by a four week run of shows.

Completion of Magnet Improv Level Three and instructor approval are required for admission to Advanced Improv 1 classes.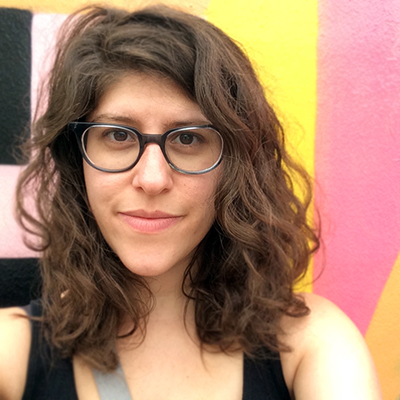 Elana Fishbein
Advanced Improv L1
Saturdays 2:30pm - 4:30pm (applications closed, notifications 10/2))
Starts:
October 14th
Ends:
December 9th
FULL...