View Full Month
Week View
Sun, 8/29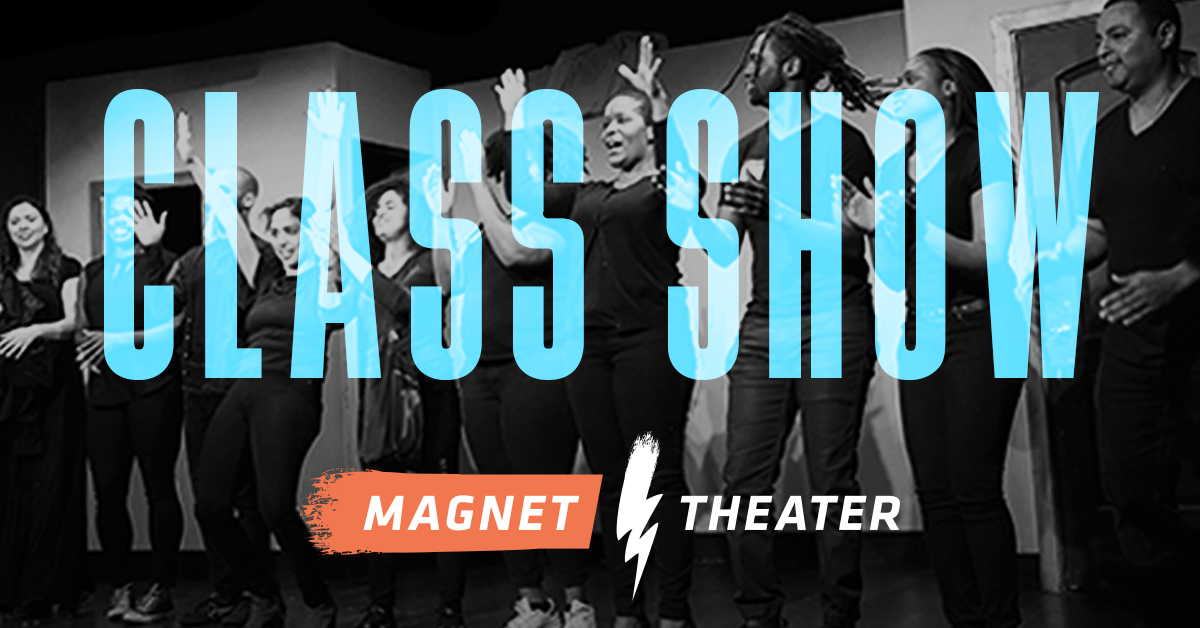 In-Person Improv Level One Class Show
5:00pm
-
($5)
Graduates of our Improv Level 1 Class showcase what they've learned!
Please note that all audience members must provide proof of vaccination to attend this show.
Tickets More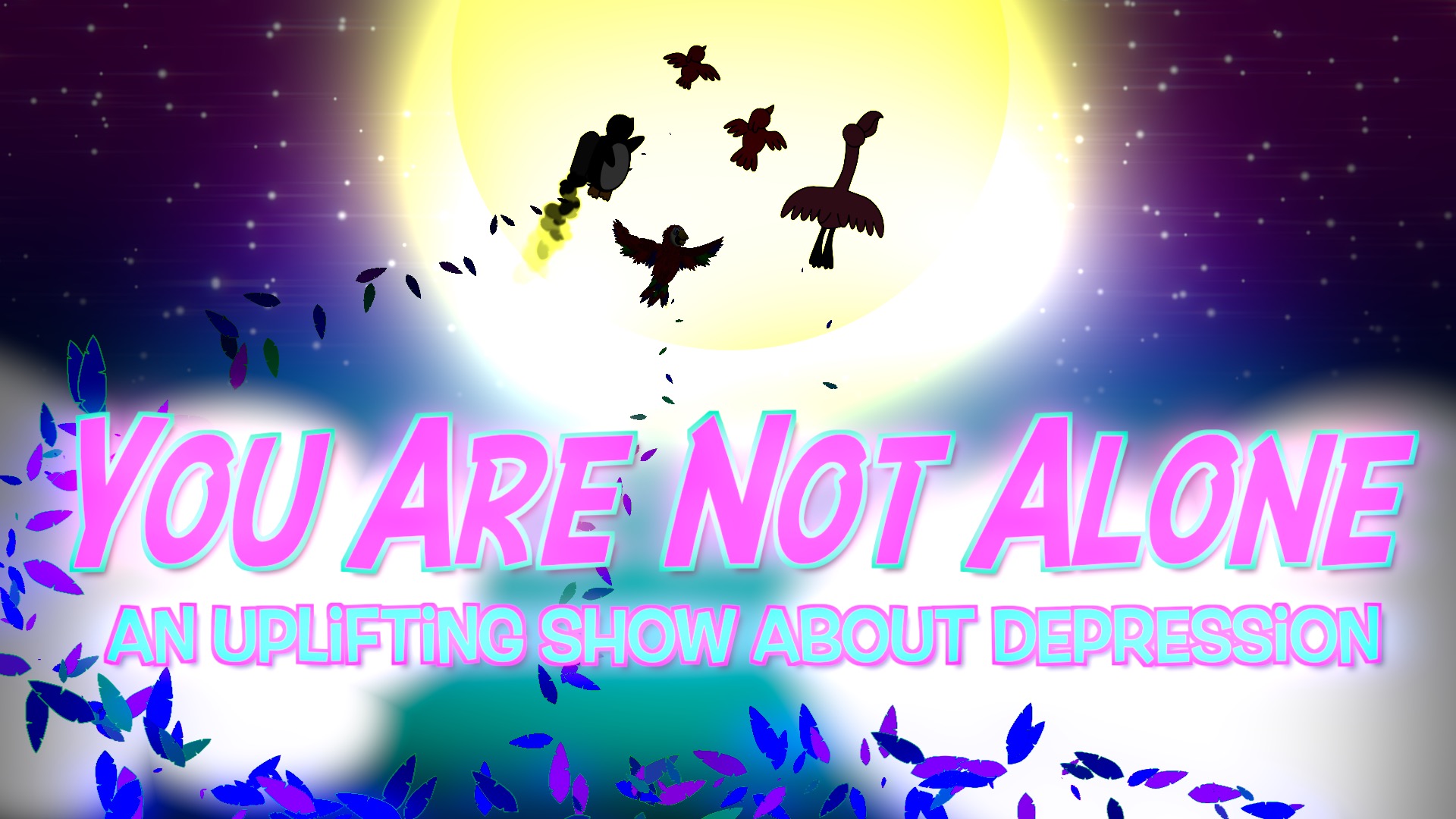 You Are Not Alone: An Uplifting Show About Depression
7:00pm
-
($17)
You Are Not Alone unites improvisers and artists that battle depression and mental illness in their day-to-day lives. Improvisers create scenes inspired by essays written about personal experiences an...
Tickets
More