View Full Month
Week View
Sun, 7/18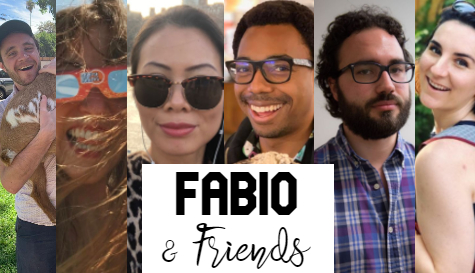 Fabio and Friends
6:00pm
-
($17)
Fabio and Friends is an indie improv showcase!
Fabio is a kooky, witty improv group inspired by the radiant looks of the world's top romance novel model. Come join them as they perform alongside...
Tickets More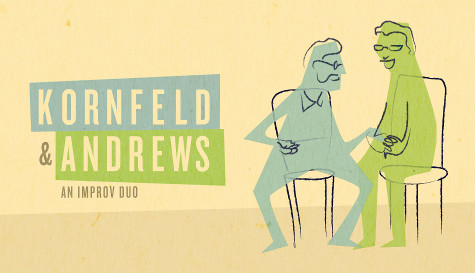 Kornfeld & Andrews
7:30pm
-
($17)
Seasoned performers, longtime instructors, and all-around swell guys Rick Andrews and Louis Kornfeld combine their improv powers for a longform show that's as honest as it is hilarious. With a patient...
Tickets
More