View Full Month
Week View
Sat, 7/17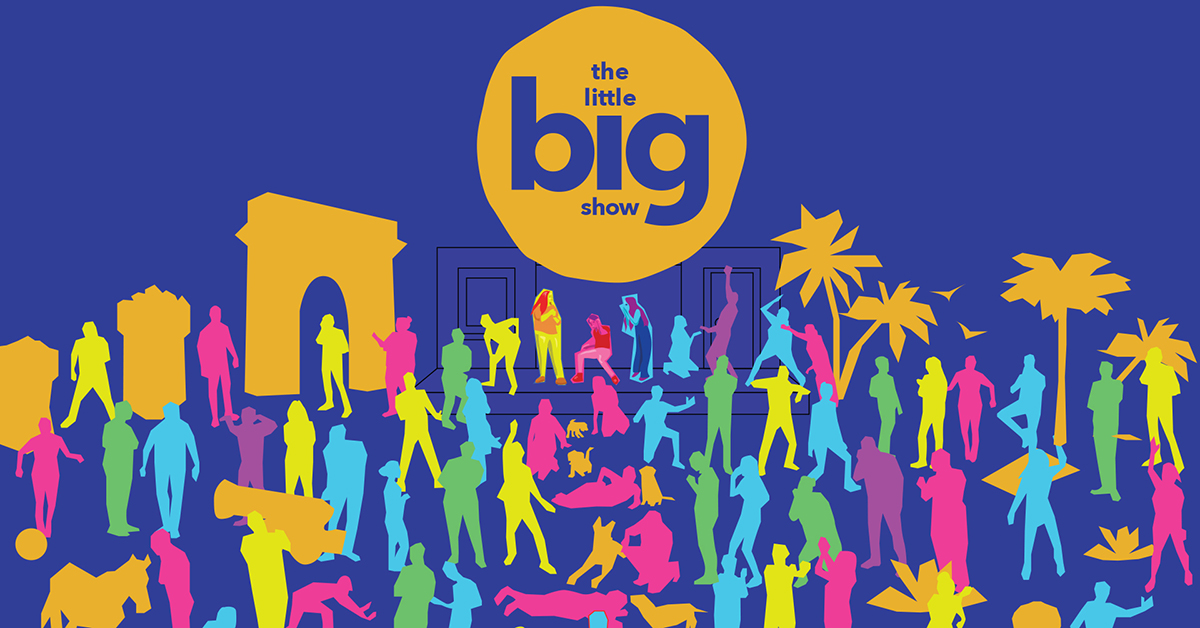 The Little Big Show
6:00pm
-
($17)
Improvisers assembled from Magnet's house teams bring you a lovely improvised show inspired by your lovely suggestion. The Little Big Show features a mix of performers from Megawatt and Musical Megawa...
Tickets
More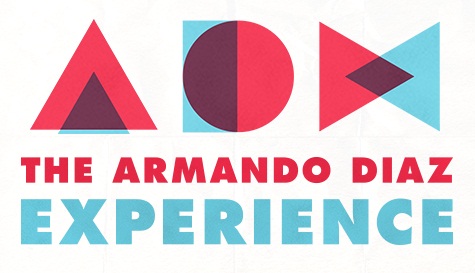 The Armando Diaz Experience
7:30pm
-
($17)
The legendary show is reborn!
Created in 1995 at the iO Theater in Chicago, The Armando Diaz Experience IS the longest running improv show EVER. A guest monologist takes a suggestion from the ...

Sold Out
More