Announcing the New Musical Megawatt Lineup!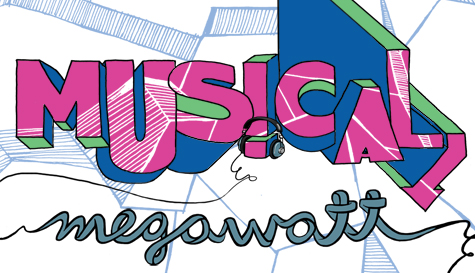 Congrats, Musical Improv, Musical Megawatt, Shows Monday October 24, 2022, 6:53pm - by Magnet Theater
---
We are thrilled to announce the creation of our new Musical Megawatt teams! You can see these teams in action starting this Thursday, October 27, at 7pm, 8pm, and 9pm!
New Team Bloodsport:
Scott Austin
Connell Barrett
Jackie Ferro
Michele Foor
Bernie Kravitz
Kabir Singh
Annie Unnold

New Team Kickboxer:
Max Bank
Lauren Brodie
Shacottha Fields
Lane Kwederis
Blake Rogers
Elie Stav
Steve Whyte

New Team Lionheart:
Brian Capuder
Amy Charowsky
Tracey Gordon
Harry Marker
Nick Nieves
Dylan O'Keefe
Morgan Przekurat

New Team Double Impact:
Sean Bartlett
Ilan Kaplan
Shannon Krowicki
Robin Rothman
Chris Simpson
Tiffany Springle
Alex Tracy

New Team Universal Soldier:
Kathleen Armenti
James Bruffee
Sarah Brenner
Russ Feder
Jacob Horn
Amanda Mayer
Adam Payne

New Team Timecop:
Ruth Angus
Rick Beck
Max Feldman
Ilya Khodosh
Luis Sandoval
Maria Schroeder
Jenny Shaw