Magnet's COVID Policies & Protocols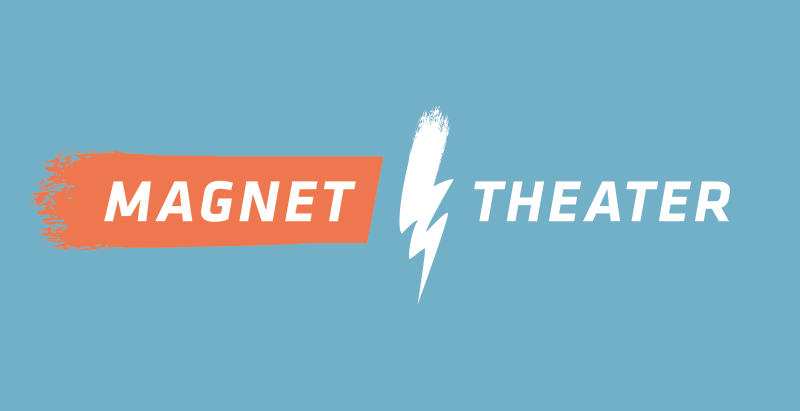 Shows Tuesday June 8, 2021, 10:46pm - by seantaylor
---
We're very excited to welcome you back after more than 14 months. To make sure this in-person experience keeps you, our staff, and our performers safe and healthy, we are requiring all attendees to follow our COVID-19 guidelines. We will be updating our COVID-19 policies to keep in line with official guidance, this version has been updated Jun 8th, 2021. Please contact sean@magnettheater.com if you have any questions or concerns.
WHEN YOU ARRIVE
Our door person will check your ticket and proof of vaccination at the front door. Once checked in you'll be able to make your way into the lobby where our box office and bar await.
In addition to having your ticket or QR code ready when you reach the door, you will also be required to provide proof of full Covid-19 vaccination and a photo ID. If you do not have either of these pieces of information, you will not be able to enter the space. If you purchased a ticket but are not vaccinated you will be issued a full refund for your ticket.
ACCEPTABLE PROOF IS ONE OF:
Excelsior pass, offered by the State of New York here
A CDC COVID vaccination card
A photo of your CDC card
Other reputable electronic record of vaccination that includes name and date (e.g., CVS/Walgreens app)
In all cases the name on the vaccination record must match that on your ID. All staff and performers will also be vaccinated. Because of that, once inside, and in line with CDC and New York State guidelines and regulations, social distancing and masking are encouraged but no longer required. You are, of course, welcome to continue wearing a mask and distance.
We will be ramping up our number of tickets available to ease into re-opening, starting from half-capacity in the middle of June and increasing to full seated capacity by the end of July.
In addition, some shows may be running at further reduced capacity. Those will be noted in the event descriptions.
‍
OTHER COVID SAFETY MEASURES
We've built in an additional half hour between shows so that we can perform a thorough sanitization of the chairs, and bathrooms and any other surface our audience comes in contact with. Before and after each show, our tech staff will sanitize any equipment and furniture that performers come in contact with.
‍
‍