A Note from the Artistic Director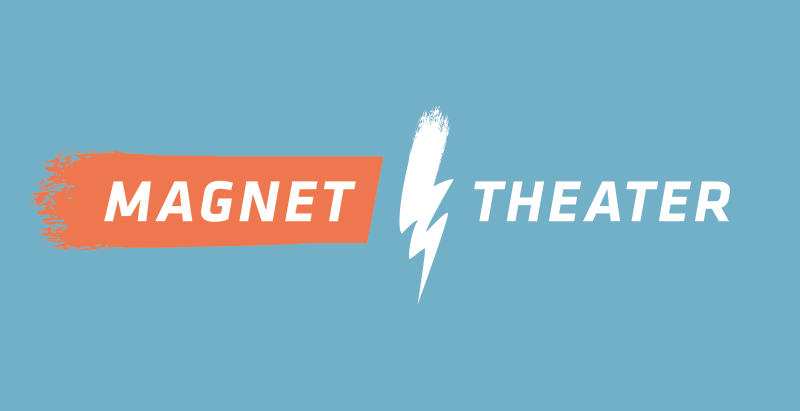 Shows Monday May 17, 2021, 12:09am - by seantaylor
---
Hello, Everyone,
We are excited to announce that Magnet will start putting up live shows again on Friday, June 18! For these shows, all audience members will be required to show proof of vaccination or a negative Covid test.
To start with, as we ramp up our in-person class offerings and the city gets back to normal, we will only be offering shows on Friday, Saturday, and Sunday nights, with the goal of getting back to a full weekly schedule in the Fall.
I'll be reaching out to teams and individual shows to schedule weekend performance times. Please understand that since our Summer schedule will be limited, I won't be able to offer anyone a weekly slot for a while. Feel free to email me directly to talk as well!
What does this mean for House Teams?
We won't be able to offer our normal House Team nights until the Fall, but House Teams who are interested and available will be offered weekend show slots.
What if we don't feel comfortable doing live shows just yet?
We get it! No pressure. We'll see you when you're feeling ready.
Will the theater still offer virtual shows?
Yes! Our plan is to keep the Twitch Channel going, so keep those pitches for virtual shows coming. 
I'm sure you have plenty more questions, so feel free to reach out any time. I'm very excited to see you all again and get back to doing live shows!
Michael Lutton
Artistic Director, Magnet Theater