A Message from the Magnet Theater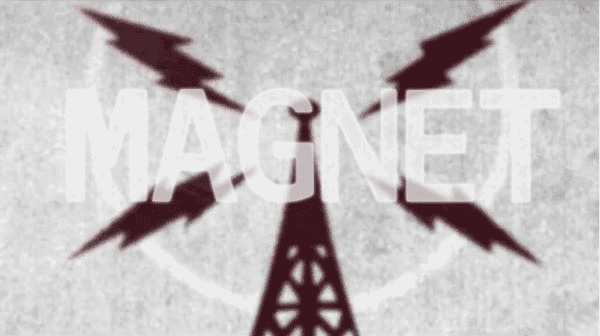 Uncategorized Wednesday June 3, 2020, 9:17pm - by Magnet Theater
---
Black Lives Matter.
The Magnet Theater firmly believes that the diversity of our community is what makes it valuable. We are committed to finding new ways to celebrate and amplify the voices in our community that have been marginalized. We still have a lot of work to do to live up to that ideal, but we are listening and striving to do better every day.
For the time being, we are pausing our virtual programming to show support for the people protesting.
We encourage everyone who is able to donate to organizations that are supporting the protest movement and working towards peace and social justice.
Below are links to some resources:
We are grateful to everyone protesting. We pledge to be better by doing better.