An update to the Community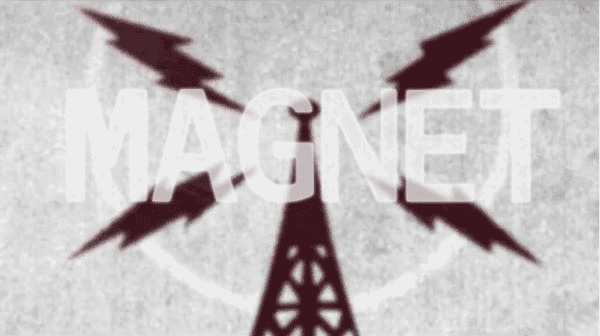 Classes, Improv, Shows Sunday March 29, 2020, 9:08pm - by seantaylor
---
Dear Magnet Community,I pray that you are all safe and well.

I am writing to update everyone with the information that I currently have which is not much.We are now in the worst part of this crisis. It is the wait and see period. Our hearts and thoughts are with anyone who may be personally affected by this awful virus. So far we have not heard any definite dates on when the city will open again. This is something we are not in control of but has a tremendous range of possible effects on us.

On a positive note, it seems like a stimulus bill has gotten passed and everybody is supposed to get some money soon. (fingers crossed) In that bill there is supposed to be money to help businesses. Right now it is not exactly clear who gets that help and how much it will be (if any) and how long that will take to disperse. The application process will take a while. On top of that, since we don't know how long we will be shut down, we don't know how much of a bailout we will need. Any loans we get might fall far short of what we actually need. All we can do is hope.

In the meantime, these are things we have been doing:
Sean and I have put in applications for government assistance.
We have been trying to negotiate with our landlords but it has not been fun.
Magnet is also in the process of getting up some, "Pay What You Can" video classes. The money for these classes will go 100% to the teachers. (Currently there is a computer coding challenge that is being worked on. Once that is solved the classes will go up.)
Magnet has also been hosting Virtual Shows which again all proceeds go to the staff.
Many people have suggested that Magnet should do a fundraiser. The problem right now is that we don't know how long the shutdown will be, therefore we don't know how much money needs to be raised. If this thing turns out to be really, really long, fundraising could just be a wasted effort. Sean and I know that people in the community are hurting and we don't want your hard earned money to be donated without some guarantee it will help the theater survive. So again, this is a wait and see issue.
We're sorry there is not more information at this time. It is really frustrating and we appreciate your patience and support. We will try and keep you updated even if there is no news. Keep taking care of each other and try to make each other smile when you can.
Best,
Armando