Announcing the Winter 2020 Musical Circuit Teams!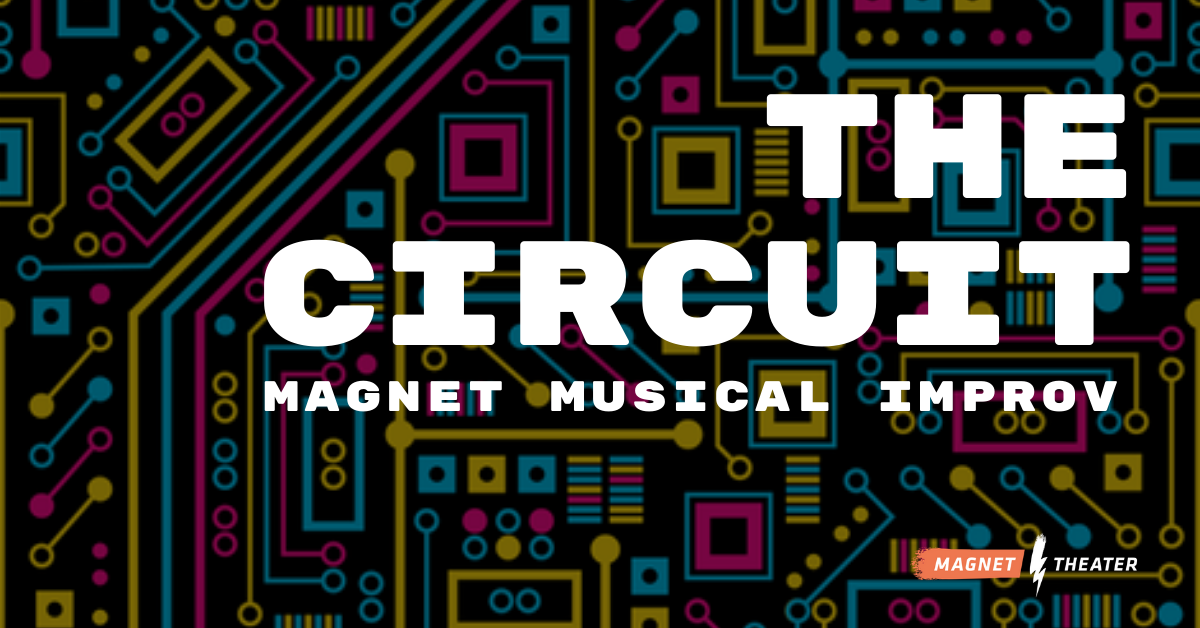 Musical Improv, The Circuit Thursday January 9, 2020, 4:44pm - by seantaylor
---
We're excited to announce the Magnet's Winter 2020 Musical Circuit teams! The Musical Circuit features improv ensembles made up of Magnet students who have completed the musical improv program.
These teams will perform for a run of six shows, from January 10 through February 21 (no show Feb. 14). Shows take place on the theater's mainstage (254 West 29th Street) on Fridays at 11 pm. View the full schedule and get your tickets here.
CLAREMORE:
Corrine Baker, Seann Cantatore, Nate Joseph, Victoria Martin, Zach Myers, Kester Tong
Coach: Sarah Brenner
RIVER CITY:
Matt D'Ariano, John DiBari, Vito Fraccalvieri, Elise Ramaekers, Tiffany Springle, Stacey Weingarten
Coach: Amy Charowsky
SWEET APPLE:
Maxwell Bank, Scott Kidwell, Sloane Miller, Nick Phillips, Kayleigh Reichman, Christopher Stewart
Coach: Russ Feder
Congratulations to these new teams, and be sure to come check them out!