Announcing 'Ringers' Writers, Actors, and Directors!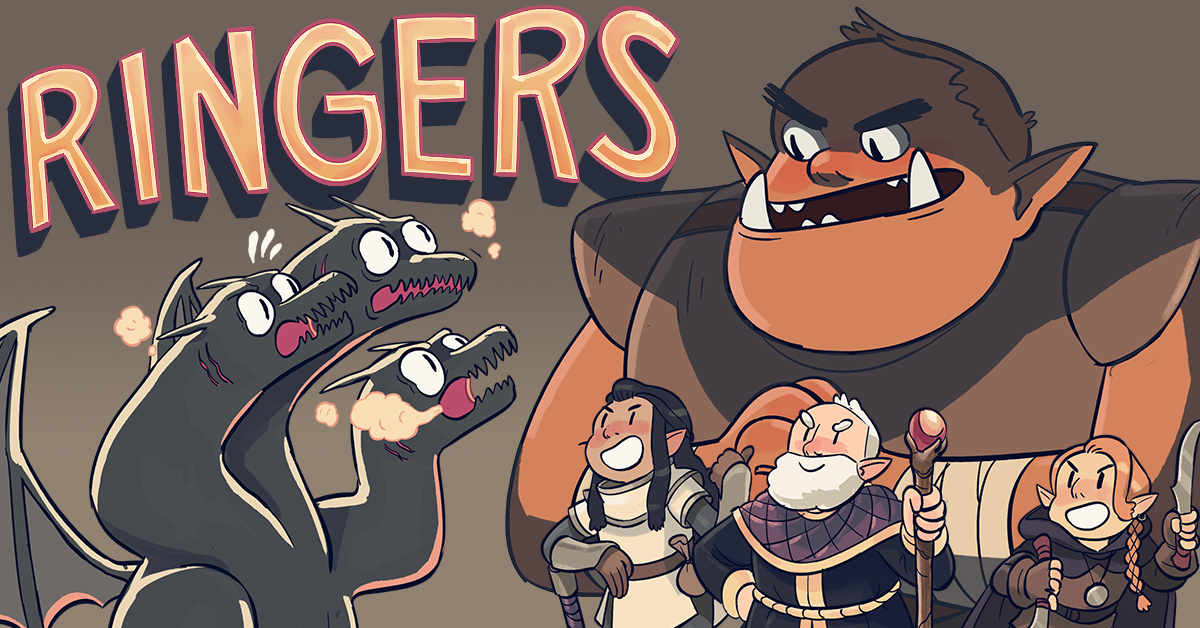 Performers, Sketch Monday November 11, 2019, 1:39pm - by Magnet Theater
---
Congratulations to this round's Ringers! Ringers, a tri-annual sketch show produced by Armando Diaz and Amanda Xeller, features sketches written by new and seasoned writers, fresh acting from improvisers, and direction by eager and practiced sketch voices. The show as a whole showcases both recognizable and up-and-coming talents of the Magnet Theater.
Ringers is up on Sunday, November 24th at 9:00 PM at Magnet Theater.
Writers:
This month's show features sketches written by Alberto Burgos, Celine Elliott, Karen Vellensky, Katie Mather, Laura Brehm, Lisa Cheong, Reuben Wolf, Rich Inman, Terence Munns
Directors:
Danielle Carney, Eric Buscher, Kay Mollica, Kerrod Williams, Kourtni Beebe, Nick Alexander, Ro Rovito, Sean Flowers, & Slaney Rose Jordan
Actors:
Andy Lachman, Blake Rogers, Brianna Samuelson, Colleen Cass, Eden Neuendorf, Emily Dalton, Emily Riggins, Joel Ugolini, John Gionis, Joy Weeeng, Katy Wiggins, Nick Phillips, Tierney Melia, Sean Fox, Wade Cushner, Wilmer Alberto Jimenez, & Zach Gelfand
Get your tickets for Ringers (Sunday 11/24 at 9pm) here: TICKETS