Announcing the Fall, 2019, Conservatory Circuit Teams!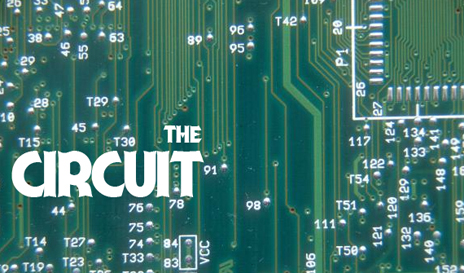 Conservatory, Opportunities, The Circuit Friday November 1, 2019, 1:40pm - by Magnet Theater
---
We're excited to announce the Magnet's Fall 2019 Conservatory Circuit teams! The Conservatory Circuit features improv ensembles made up of Magnet students who have completed level 5 and up.
These teams will perform the Harold for a run of six shows, from November 8 through December 20 (no show Nov. 29). Shows take place on the theater's mainstage (254 West 29th Street) Fridays at 11 pm. View the full schedule and get your tickets here.
Q*BERT
Wade Cushner
Nick Galasso
Cindy Marsh
Tierney Melia
Molly Miller
Sonia Nam
Ben Sperling
Micheil Yohannes
Coach: Sulaiman Beg
RAYMAN
Brian Bueche
Ande Cousins
Nisha Garigarn
John Gionis
Kristina Gustovich
Ro Rovito
Hannah Single
Brad Weiner
Coach: Chris Bouknight
SONIC
Bill Buttrick
Kyle Cook
Paul Esposito
Victoria Mezik
Eden Neuendorf
Nico Ortiz
Nick Plackis
Valerie Sachs
Coach: Karan Sagar
Congratulations to these new teams, and be sure to come check them out!