A new edition of Ringers is ready for you!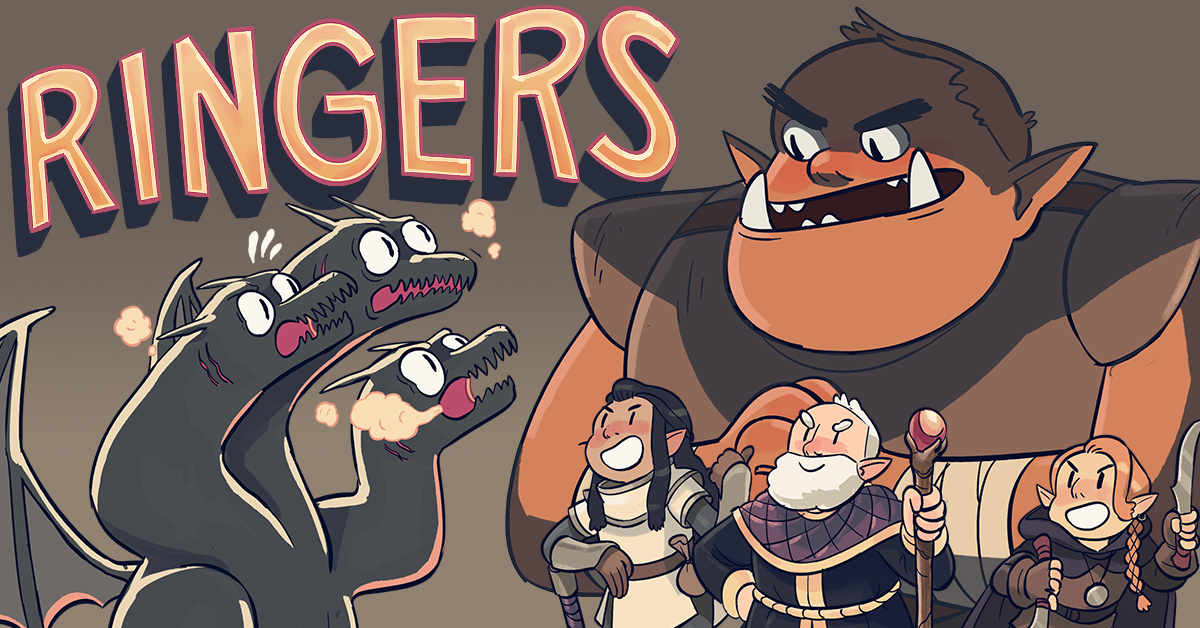 Sketch Tuesday July 16, 2019, 12:08pm - by Magnet Theater
---
Congratulations to this round's Ringers! Ringers, a tri-annual sketch show produced by Armando Diaz and Amanda Xeller, features sketches written by new and seasoned writers, fresh acting from improvisers, and direction by eager and practiced sketch voices. The show as a whole showcases both recognizable and up-and-coming talents of the Magnet Theater.
Ringers is up on Monday, July 29th at 9:00 P.M.
This month's show features sketches written by Blaise Vacca, Celine Elliott, Jason Piro, Kerrod Williams, Morgan Sobel, Nick Alexander, Rich Inman, and Theresa Basile.
Direction by Fred Chong Rutherford, Gregoryc Cornejo, Keith DiRienzo, Michael McLarnon, and Randy McKay.
And acting by Amber Gonzalez, Andy Spiker, Ashley Siflinger, Brianna Samuelson, Catherine Mayell, Clay Davis, Crystal Elmore, Ginny Johnston Greg Hudson, John Rovito, Jon Forrest, Kara Hankard, Kerrod Williams, Kristina Gustovich, Patrick Faerber, Seann Cantatore, and Tim Layman.