Announcing the Spring, 2019, Musical Megawatt Teams!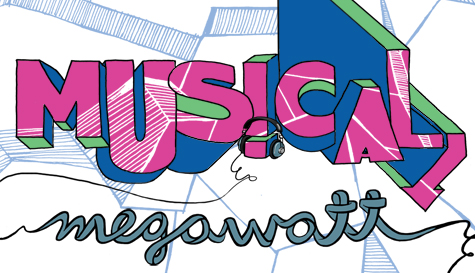 Congrats, Musical Improv, Opening Night, Performers, Uncategorized Monday April 1, 2019, 1:28pm - by Magnet Theater
---
We are thrilled to announce the creation of two new Musical Megawatt teams! Catch them in action tomorrow, April 2nd. Shows start at 7pm!
Names in bold are new to Musical Megawatt. Names with an asterisk* are returning to Musical Megawatt.
New Team Daft
James Bruffee*
Russ Feder*
Sara Kalkstein*
Ilan Kaplan
Alejandro La Rosa*
Vanessa Magula
Natalie Sullivan*

New Team Punk
Jacob Horn*
Lulu Krause*
Mike Kuplic*
Lane Kwederis*
Robin Rothman
Chris Simpson*
Justin Torres*
Several teams are also getting new members. Their lineups are below, with new additions in italics.
Winston
David Barrera
Amy Charowsky
Audrey Mattaino
Amanda Mayer
Adam Payne
Matt Radlow
Miles Lindahl*

Family Trip
Chris Bell
Mark Canlas
Matty Frazier
Vanita Kumar
Blake Rogers
Erin Wagner
Jessica Coyle*

Warm Blooded
Jon Bander
Melissa Gordon
Charlie Nicholson
Olivia Petzy
Roman Pietrs
Ali Reed
Brian Hansbury*

Wonderland
Kathleen Armenti
Camber Carpenter
Jennette Cronk
Harry Marker
Eric Tang
Alex Tracy
Sean Bartlett*