All-new Ringers debuts April 1st!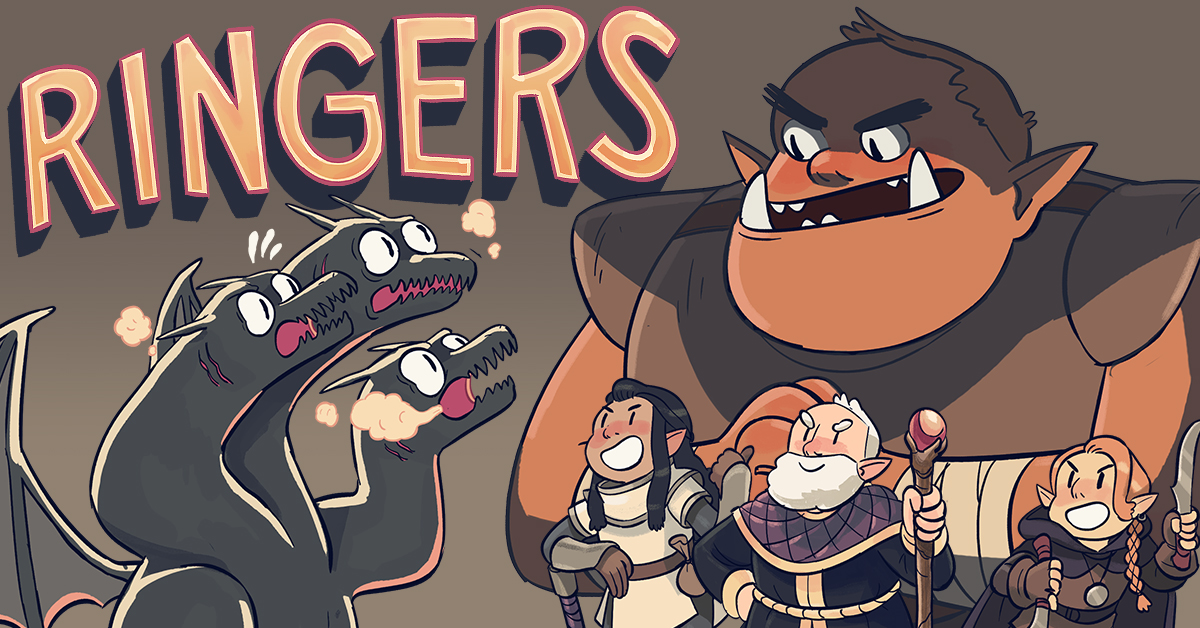 Sketch Monday March 25, 2019, 1:25pm - by Magnet Theater
---
A new edition of Ringers is ready for you!
Congratulations to this round's Ringers! Ringers, a tri-annual sketch show produced by Armando Diaz and Amanda Xeller, features sketches written by new and seasoned writers, fresh acting from improvisers, and direction by eager and practiced sketch voices. The show as a whole showcases both recognizable and up-and-coming talents of the Magnet Theater.
Ringers is up on Monday, April 1st at 9:00 P.M.
This month's show features sketches written by Alberto Burgos, Brian Alexander, Caroline Ulwick, Celine Elliott, Kerrod Williams, Kiran Hefa, and Vannessa Jackson
Direction by Alina Konan, Christian Tucci, Julia Schroeder, Keith DiRienzo, Laura Fabius, and Shelley Little
And acting by Ande Cousins, Andy Lachman, Erin White, Esther Lu, Eugene Chow, Isabel Cuddihy, Julie McNamara, Kay Mollica, Kristy Hasen, Mackenzie Comer, Laura Lenis, Lisa Yapp, Nick Phillips, Patrick Gallagher, Teri Stewart, Vanessa Magula, Vanita Kumar, Victoria Martin, and Zach Gelfand