Announcing New Artistic Leadership!

Celebration Wednesday November 14, 2018, 8:47pm - by Magnet Theater
---
New Artistic Director, Megawatt Director, and Magnet Sketch Teams Director Announced
This is big.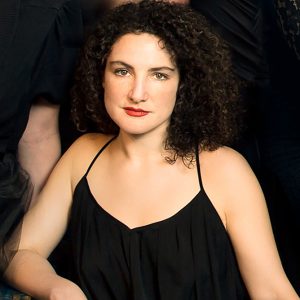 After serving as Artistic Director of Magnet Theater for seven years, Megan Gray has chosen to transition out of that role. We can't say enough good things about Megan. She has helped guide our community through many years of explosive growth, fostering hundreds of shows, directly developed our thriving and robust diversity program, and overseen the creation and growth of Magnet Sketch Teams, The Director Series, and Block Party. She's been there to soothe conflicts, build partnerships, and has poured herself into this theater so fully that we simply couldn't imagine the place without her. Thankfully we won't have to. She's still here as a performer, teacher, creative advisor, and vital member of our community. THANK YOU, MEGAN. You've gone above and beyond, and our wonderful community is a reflection of the care and commitment you've demonstrated as Artistic Director.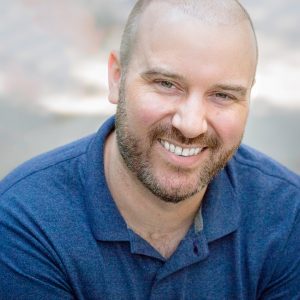 Who is our new Artistic Director? We are honored to present Michael Lutton as our new AD. He will take on that role with the same energy, focus, and love of the work that he attacks the stage with, and with the care and patience with which he teaches. He's smart and funny, and deeply cares about the quality of the comedy on our stage and about our community. You may know him as our Musical Megawatt Director and cast member with Premiere: The Improvised Musical, from his Megawatt team, Bodywork, or as longtime producer of The New York Musical Improv Festival. Michael has been involved in just about every kind of show at Magnet since his first house team in 2009, including a long run with former Magnet Sketch Team STOCKTON. Or maybe you've taken an improv or musical improv class with Michael. If you have, chances are you're as excited as we are that he's taking on this new role. As Michael assumes the responsibilities of Artistic Director this month, he will continue to serve as the Musical Megawatt Director.
We have more announcements. We told you this was big.
Bianca Casusol will be our new Megawatt Director. AND Lanee' Sanders will be our new Magnet Sketch Teams Director.
See? That's big news.
Was there a coup?
No.
Our current Megawatt Director, Hannah Chase, is choosing to transition from that role so she can give her new job the focus it deserves. Like Megan, she's done a fantastic job in what can be a challenging role. Hannah has directed Megawatt with great love and respect, has always supported our community with grace, wisdom, and clarity. THANK YOU, HANNAH. She will continue to be an actor, teacher, director, and otherwise important part of our creative community.
Ari Miller, our Magnet Sketch Teams Director, is moving to LA. We don't want to see him go, but the land of milk and honey calls him from afar. We wish Ari all the best as he crushes Hollywood. He's also done a great job as Director of Magnet Sketch Teams, fostering new teams, new writers and performers, and building that program on the shoulders of kind, funny people like him. We want him to stay in close touch.
Our new artistic leadership team is fantastic.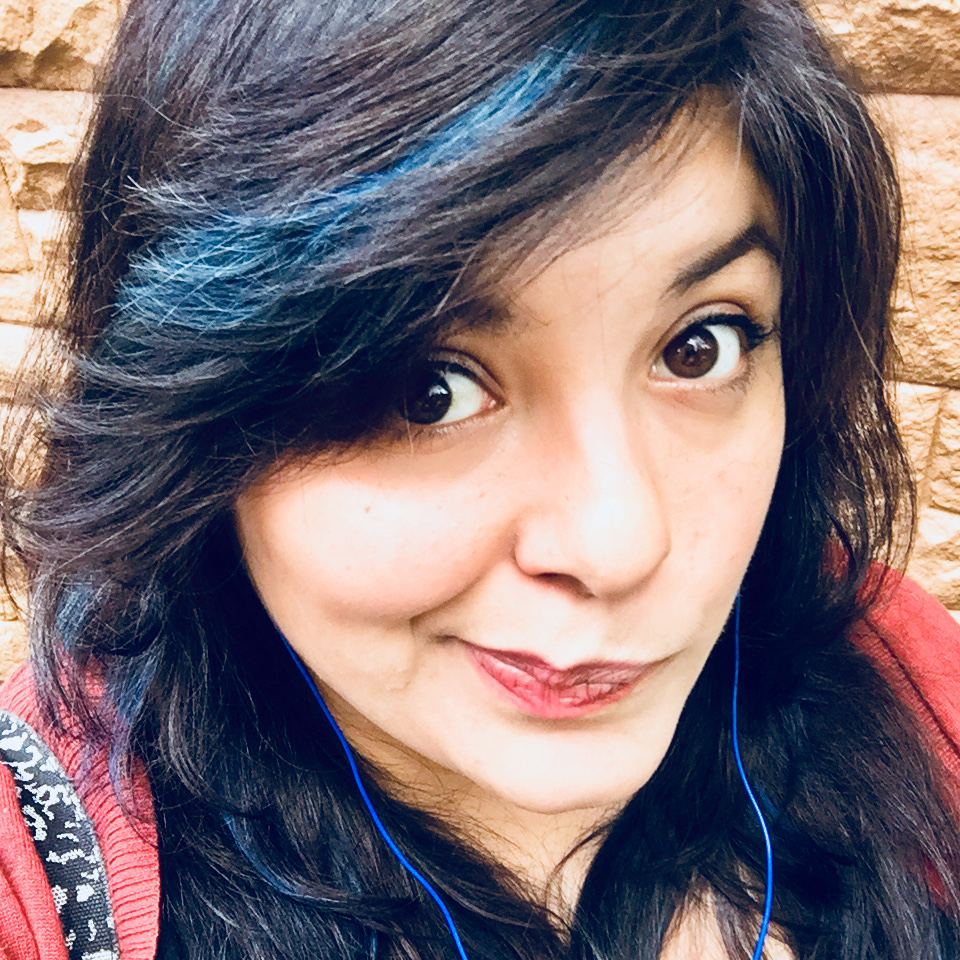 Bianca Casusol will be assuming the role of Megawatt Director next season, replacing Hannah Chase. Bianca can be seen weekly on The Friday Night Sh*w and in the classroom, eagerly training the next wave of Magnet superstars. In addition to being a part of many Magnet ensembles and shows, Bianca has performed improv all around the country with Magnet TourCo. She's smart, funny, and cares deeply about the work and our community. She's got an eye for talent and the ability to sift through the noise and find the signal. We are lucky to have her skill and eager to see her take Megawatt to new heights.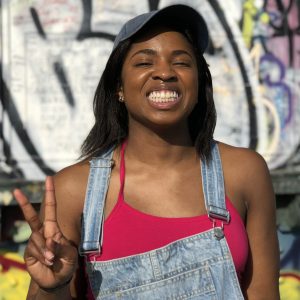 Lanee' Sanders will be our new Magnet Sketch Teams Director next season, replacing Ari Miller. Lanee' is a writer and performer with Friday night sketch team The Nitro Girls, as well as the director of Gary From HR, a current Magnet Sketch Team. In addition, Lanee' can be seen regularly performing improv with Good At Sports and on many other shows throughout the year. She's smart, calm, funny as hell, and prepared to guide our growing sketch program toward the vision we all share of a robust and distinct comedy development platform. Great things are happening in our sketch program, and Lanee' is ideally suited to this challenging role. Congratulations, Lanee'!

All of our outgoing and incoming artistic leaders have things in common: They love the work, they respect the people who choose to do it, and they are inspiring in the way they approach making comedy and building community.
We are saying goodbye and hello to some great people. Hell yeah.
- Magnet Theater