Submit to the Magnet Comedy Film Festival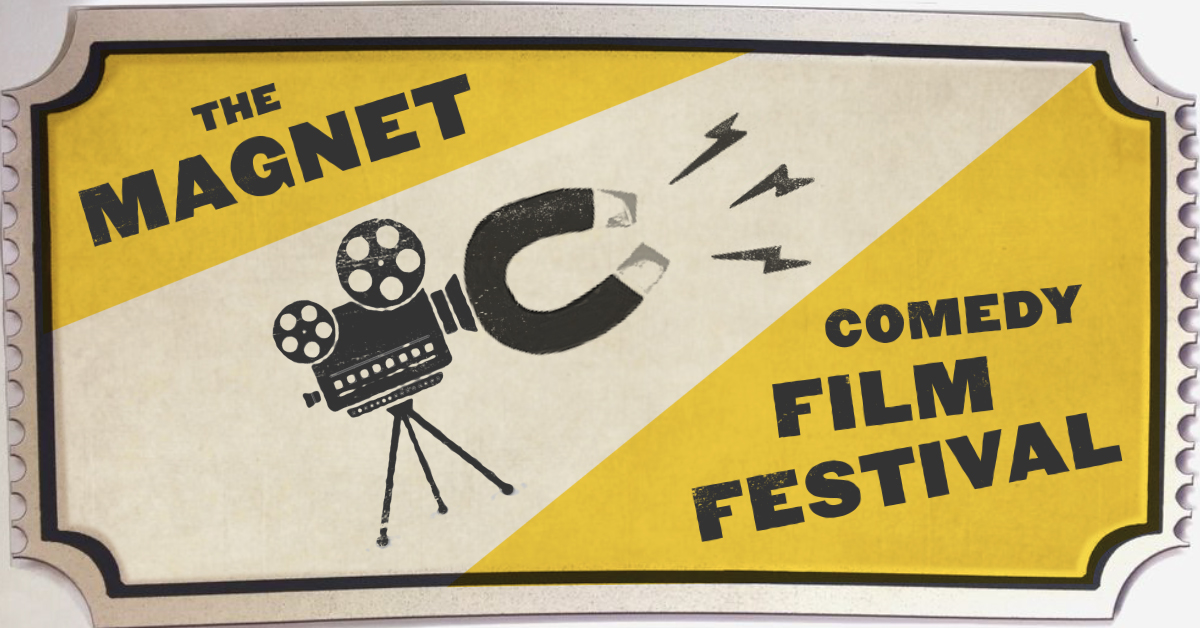 Video Monday October 15, 2018, 10:02am - by Magnet Theater
---
Attention Magnet Video Makers:
We want YOU to submit your work to the Magnet Comedy Film Festival!
If selected, your short comedy video will screen at Magnet Theater on December 9th.
Get real-time feedback on your video from a live audience! See your film on a big screen (or...wall)! Meet other video makers in the Magnet community!
Already have a video ready to go? Submit it today!
Have a great idea but haven't turned it into a video yet? You have until November 18th to get it done. Get started now!
Sketches, music videos, political satire, character pieces, web series, animation, experimental, mockumentary, romantic comedy, spoofs -- all genres are welcome!
Please include in your email:
A link to your video

A list of the Magnet Community members involved in making it, and their connection to the community.
To be considered, your video must:
Be submitted by November 18
(Must be in its finished final form. No late submissions.)
Be made by and/or have cast/crew from the Magnet Community
(i.e. people who have taken classes and/or performed at the theater/training center)
Have been made within the last 2 years
(More recent work will be given preference. We would prefer to feature work that has not previously screened at the Magnet Theater.)
Be short
(There is no time limit.  But we're producing a 60-min show.  The longer your video is, the less likely it is to make the cut.)
Our team of curators will be evaluating your video based on:
Comedy Value (How funny we think it is)

Production Value (Quality of photography, sound, editing, etc.)

Originality & Creativity (Vague and subjective?  Yup.)

Diversity (Ideas and voices that are under-represented will be given preference.  But all ideas and voices are welcome!)
Meet our team of curators!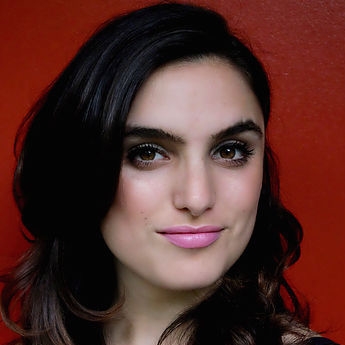 Lulu Krause - Show Producer / Curator
Lulu performs weekly with her musical improv team, "Pyros," at the Magnet Theater, and produces original musical comedies which have been featured at 54 Below, The Duplex, and the PIT Striker. Her original short films, music videos and sketches can be viewed at lulukrause.com.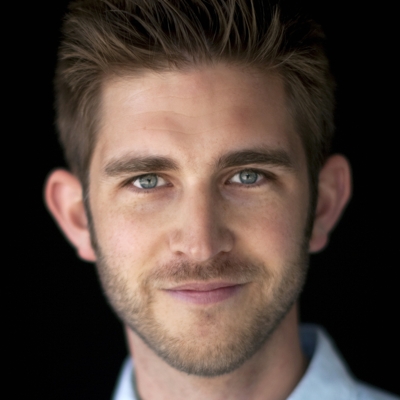 James Bruffee - Show Producer / Curator
James performs weekly with the Magnet Musical Megawatt team, "Public Pool," and plays with the intrepid band start-up, "Big Jeans."  He writes and directs short comedic videos which have been featured in the "Magnet Video Lab" and can be seen at jamesbruffee.com.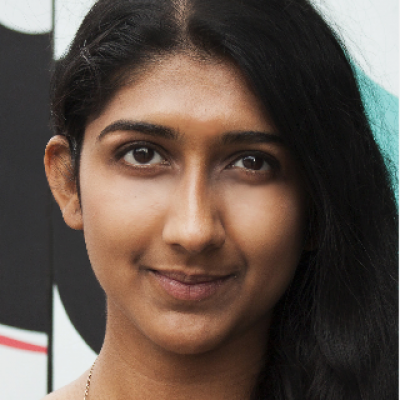 Pratima Mani - Curator
Pratima Mani is a performer and writer currently writing for Maude Night at UCB. She has written, directed and acted in several comedy videos (including ones produced for the Magnet Video Lab) and has written & performed sketch and characters at Magnet, The PIT and UCB.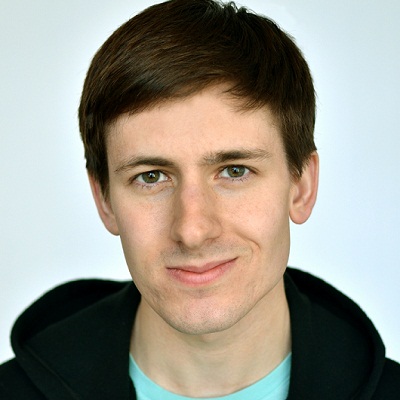 Matt Antonucci - Curator
Matt is a writer and performer at the Magnet Theater. He founded WESTY Media with Rebecca Robles where they produce comedy videos and other professional content, which can be found at westy.media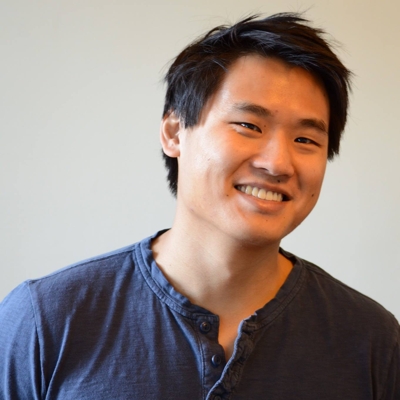 James Kuo - Curator
James is a writer and improviser who performs regularly at the Magnet (The Executives, Armando Diaz Experience) and at UCB (Alfredo).  He works as a Digital Writer at The Late Show with Stephen Colbert. James produces his own sketch videos, which have been featured in the "Magnet Video Lab."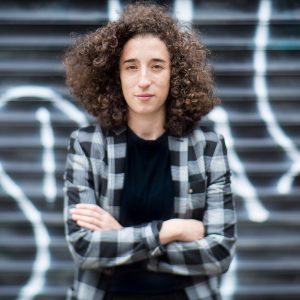 Lorena Russi - Curator
Lorena is a Queer-Latinx comedian and filmmaker based in Brooklyn. Her 8 year digital background--in both comedy and news--ranges from hosting Chipotle's Snapchat channel, to Head Writer for Spotify's web series, "Game Plan," to writing, filming, and editing for "The Late Show" Digital team. Lorena's bilingual Dad jokes have been featured on Comedy Central, Refinery29, BuzzFeed and in an Oscars commercial.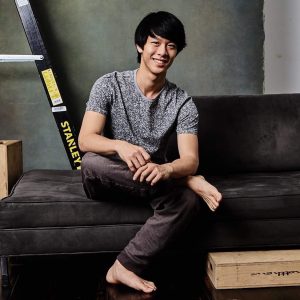 Andy Zou - Curator
Andy is a filmmaker and creative who has worked on several videos with Magnet writers and performers, primarily as a director of photography.  With a focus on comedy, music videos, and branded content, Andy prides himself on being a multi-faceted creator, possessing a variety of strong technical and creative skill sets.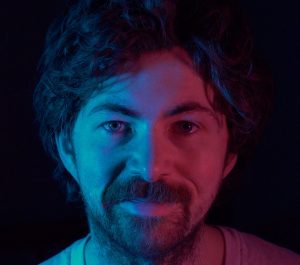 Geoffrey Stevens - Curator
Geoffrey is a filmmaker and photographer who works as a freelance video Editor at Condé Nast and a Freelance Video Producer at CBS Local Sports. He also works frequently with NYC for Comedians. One of his video series, "Comedians Who Aren't Dancers Dancing," has featured several Magnet performers.
Tags:
Andy Zou
,
creators
,
digital content
,
digital film shorts
,
digital shorts
,
digital sketch
,
Film Festival
,
filmmakers
,
Geoffrey Stevens
,
James Bruffee
,
James Kuo
,
Lorena Russi
,
Lulu Krause
,
magnet theater
,
Magnet Video Lab
,
matt antonucci
,
new york
,
new york city
,
nyc
,
opportunities
,
Pratima Mani
,
short film
,
sketch comedy
,
video sketch
,
WESTY Media