Getting To Know: Brian Rodriguez
Getting To Know Thursday February 1, 2018, 10:00am - by admin
---
Welcome to Magnet's "Getting To Know" series! We're using our blog to highlight our fabulous performers and writers and we can't wait for you to meet them. Want to see them all? Click here.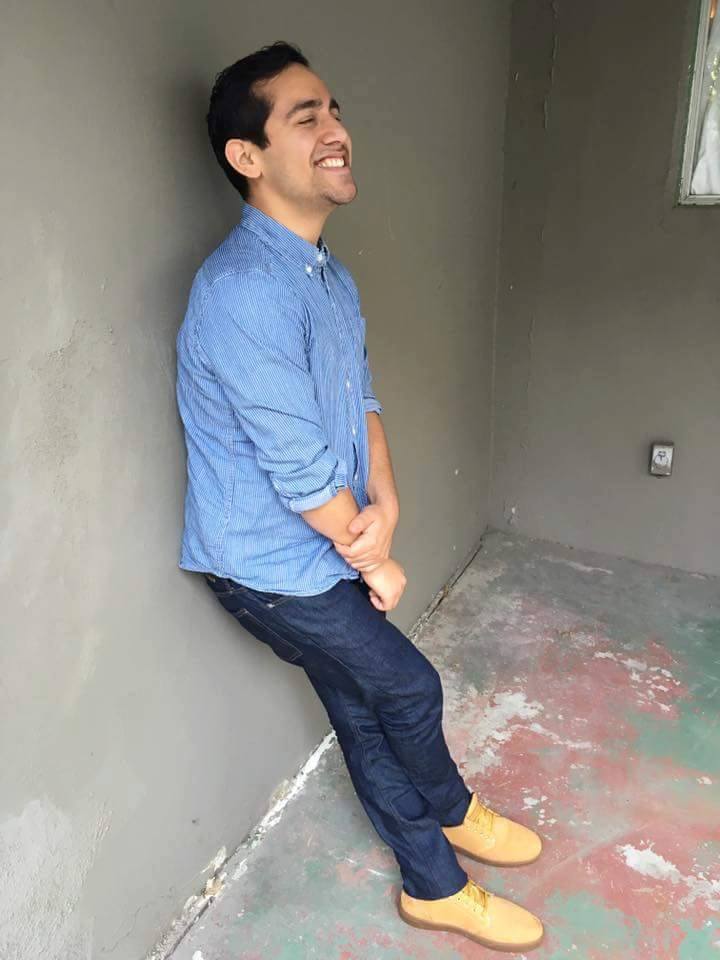 What's your name?
Brian Rodriguez.
Which team or show are you on?
I'm on the musical improv team Honeymoon, part of Musical Megawatt.
Where are you from?
The Dirtiest Parts of Jersey, NJ.
How did you get into improv/sketch comedy?
I started doing competitive solo improv on my high school forensics team when I was a freshman and loved having it as an outlet for creating characters and following patterns and calling back to earlier beats.
How long have you been performing/writing?
I played Touchstone in an 8th grade production of As You Like It, and have mostly felt trapped performing that role ever since.
I'm sorry, that answer is a little too pretentious! What about: I started playing the trombone and performing in the 4th grade, mostly because I could make it look like I was jerking the instrument off? Is that better?!
Who in all the world would be your ideal scene or writing partner?
I just want to be in a scene with Beth Slack again. That would be ideal.
Who would you most like to impersonate or write for?
Neither of those things interest me, but I would most like for more Magnet talent (not me) to write for more Magnet Podcasts ???? There is just such amazing talent here that I wish I could carry around on my phone and listen to.
What makes you laugh the hardest?
That thing when babies are scared by their own farts. It's such a raw visceral reaction.
Describe the soundtrack to your life!
Lots of Math Rock, Chillhop, and anything Sufjan Stevens does.
What's something you'd ask when meeting someone for the first time?
I'd ask them not to make eye contact.
Where can we find you on a Saturday night?
At home, watching everyone else's night out on snapchat.
If you could only wear one color for the rest of your life, what would it be? (You can wear different shades of the same color.)
 I'm so stressed out by this question, I may never leave the house again. Gray?
Tags:
comedian
,
comedy
,
honeymoon
,
Improv
,
interview
,
magnet
,
magnet theater
,
megawatt
,
musical improv
,
musical megawatt
,
New Jersey
,
new york
,
new york city
,
NJ
,
nyc
,
profile