Q&A: "Asian Gracefully" with Woody Fu
Interview Tuesday January 30, 2018, 10:00am - by admin
---
Did you grow up feeling different? Woody Fu did too. His one-man show Asian Gracefully is about growing up Chinese-American and tackles such topics as internecine racism and how the straight Asian male is the most marginalized group on PornHub. "Asian Gracefully" began its January-February run last Thursday, and will play again February 2 and 9 at 7:00. You only have two more chances to catch the hilarity, so don't miss out! (And, Woody wants you to know that the last show on Feb 9 has a promotion where anyone can see it for free if they say "I'm Chinese" at the door. It's a true thing.)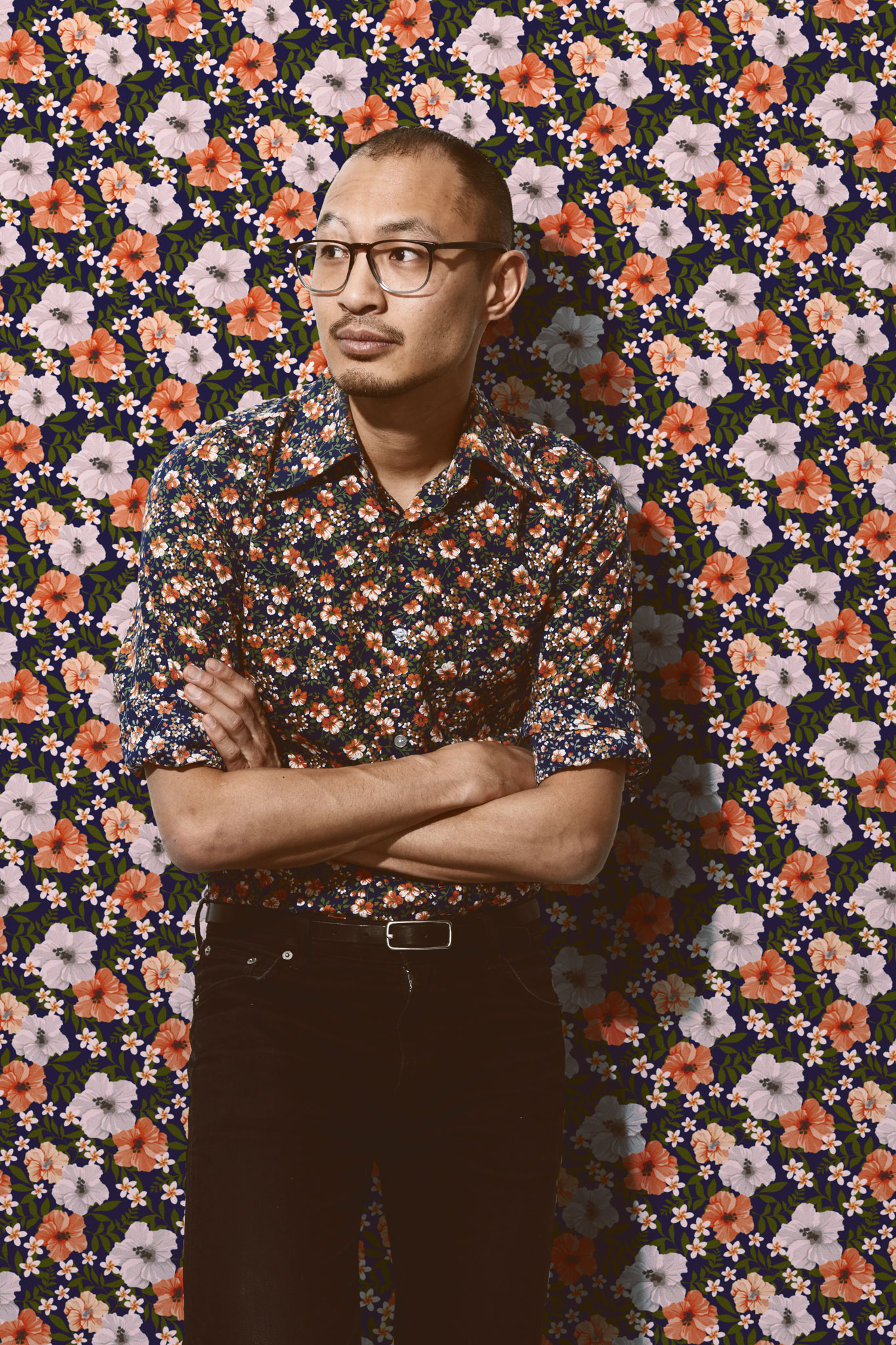 How many times have you performed "Asian Gracefully" and how has it changed over its various runs?
I've done this show... almost 10x? It's gone up at the Magnet, PIT, UCB and Annoyance, plus I've taken it on tour to comedy festivals. It's gone through about 4 major iterations, and for each of those I gutted about 40% of the pieces and put in new guts. That's so it doesn't get stale and can grow. It's changed so much in the last year and a half: it's gone from a traditional personal one-man show, to full blast gamey-game sketch show, to a weird mishmash of unrelated bits. I think this most recent one is the most cohesive and satisfying one. It's certainly the most... Asian?
In taking the show from a half-hour to a full hour, it looks like you added some other cast members. Does that mean you'll only be playing yourself, or will you explore other characters as well?
I play myself and a variety of characters in the show. It's true there are a bunch of special guests, but you gotta see the show to find out what they do! They're mostly... Asian?
Did your experience with improv and musical improv affect your creative process for "Asian Gracefully"?
Yes and no. Improv is 100% surprise. But writing is such a solitary act and it's basically impossible to surprise yourself. There's a little room for improv when putting sketches on their feet with directors but for the most part I keep the two disciplines separate. I think in binary: everything's yellow and white. Maybe because I'm... Asian?
You're a DJ and a game designer--do we get to see you use those skills in the show?
Barely!
Is there anything the audience should know ahead of time?
Go to the show with an Asian friend. But first make sure they're... Asian?
---
Don't miss out on Asian Gracefully, Friday February 2 and/or 9 at Magnet!