Celebrating Search Party's Wealth of Magnet Talent
Television Friday January 19, 2018, 10:00am - by admin
---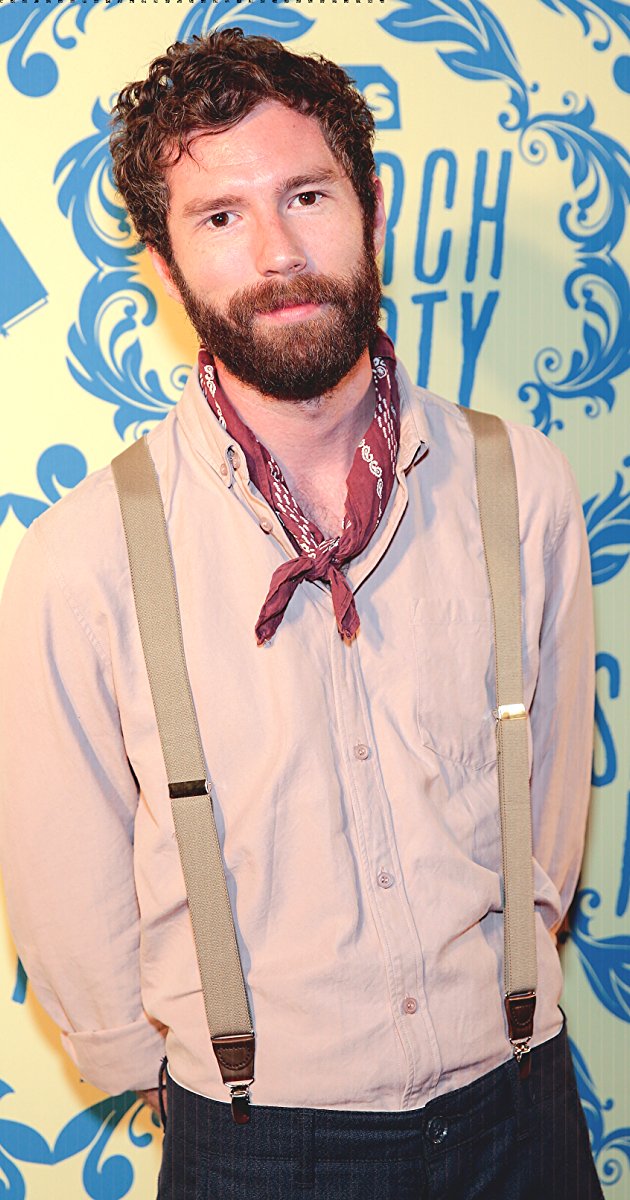 TBS' "Search Party" is making waves as a darkly funny sitcom that melds "whodunit?" with an overpowering sense of millennial ennui. The hit show features some excellent Magnet talent: co-creator Charles Rogers, a Magnet alum, and actor Phoebe Tyers, a performer on house team The Music Industry, plus cameos from seven other Magnet performers, past and present: Chet Siegel, Branson Reese, Shacottha Fields, Peter McNerney, Rebecca Robles, Jon Bander, and Brendan Jordan.
Rogers was honored last year in Forbes' "30 under 30 Spotlight", and the show made Paste Magazine's "16 Best New Shows of 2016", as well as having a character, Elliott Goss, make their "20 Best TV Characters of 2016." The second season wrapped on Dec. 17, although season three has yet to be announced.
So what is "Search Party" all about? The Village Voice says it best: "A comedy of escalation, the series stands out in a crowded field for its bluntly sinister tone. The show stars Alia Shawkat as Dory, an aimless twentysomething who's shaken out of her quarter-life stupor after she discovers a college acquaintance has gone missing and takes it upon herself to investigate." Or take it from Film School Rejects: "[It] has been described as Gone Girls, a show with the stakes of Gone Girl in the world of Girls. The show expertly rides the line between millennial satire and truly surprising suspense—with a dash of broad yet grounded performances that are reminiscent of Mel Brooks's High Anxiety and Woody Allen's Manhattan Murder Mystery."
The co-creators, Charles Rogers and Sarah-Violet Bliss, specialize in this specific brand of comedy, where the confluence of insecurity, insanity and mystery leave the audience alternately laughing and cringing as the characters' superficially good intentions pave the road to an increasingly bizarre hell. We had a chance to sit down with Rogers and Bliss just before season one aired--and you can listen to the podcast here.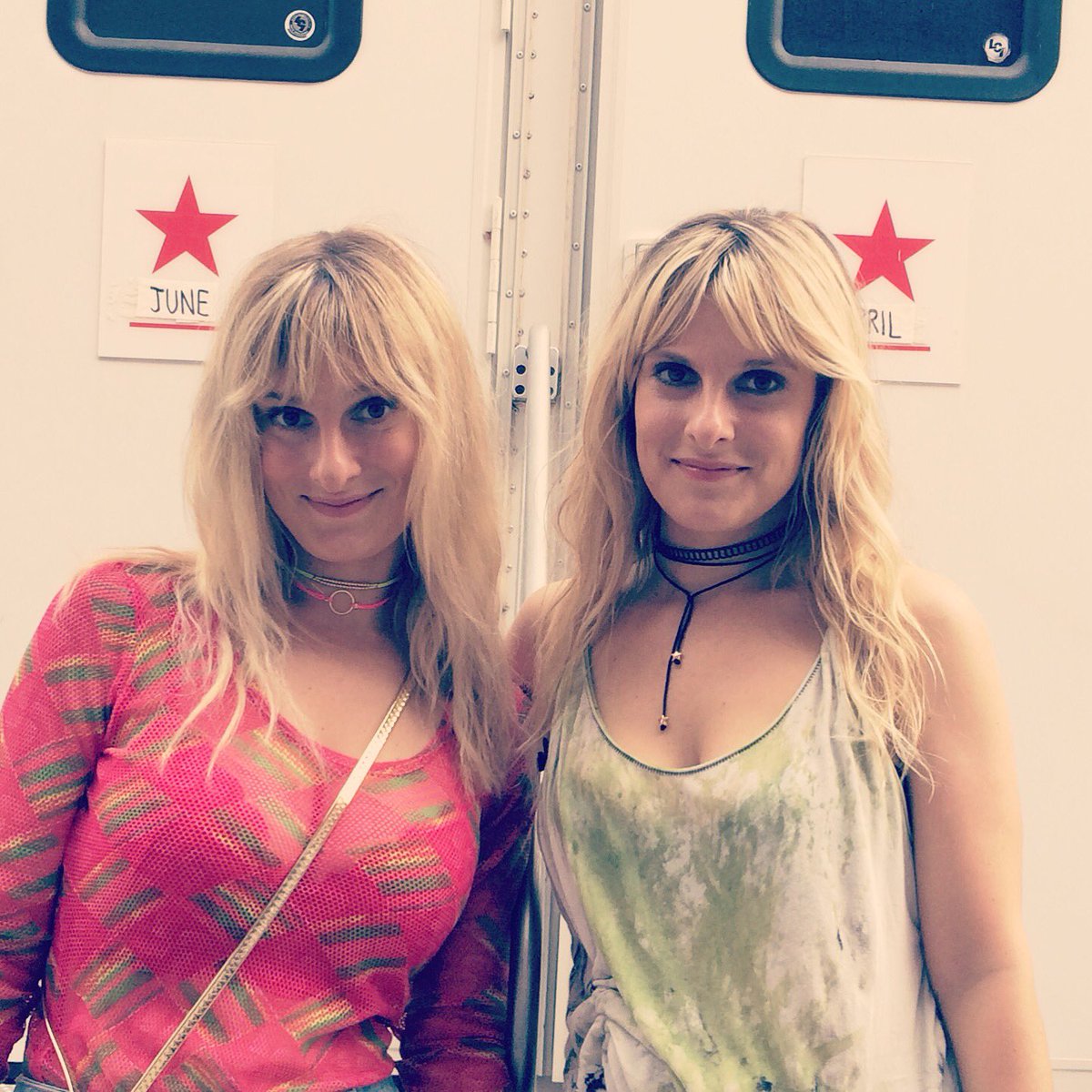 Actor Phoebe Tyers, a Magnet performer, plays April, Dory's angsty, angry neighbor, who ultimately becomes an antagonist for the group in season two. Tyers is pictured right with her sister Claire, who also has a role in season two. We also have an interview with Tyers just before season one launched.
We are so thrilled to see performers of Magnet past and present receiving such a following, and are anxiously awaiting season three to see how the characters dig themselves in deeper!
Photo credits: IMDB, Phoebe Tyers Twitter.