Q&A: "Fat Friend" with Tom Sanchez
Interviews Tuesday December 19, 2017, 11:00am - by Magnet Theater
---
Tired of seeing fat guys relegated to sidekicks and punchlines? Tom Sanchez is too. That's why he wrote the action and music packed solo show Fat Friend, coming to the Magnet stage on December 29th. Here's our conversation with Tom about Fat Friend, his sketch team Just Karen, and the magic of singing cops.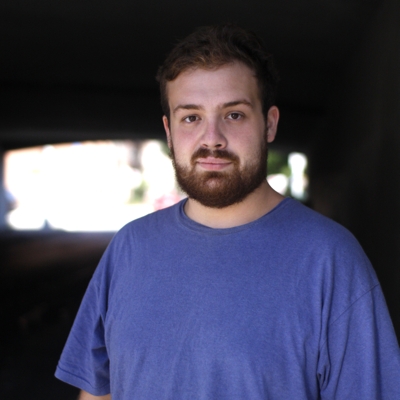 How did you get involved with Magnet?
I had heard of the Magnet through some friends who had taken classes there, so after a particularly rough class at UCB, I signed up for my Level 1 Class at the Magnet and never looked back!
What's the inspiration behind your show Fat Friend?
I was tired of always going in to audition to play the fat sidekick in shows, commercials, etc, so I decided to write a show where the fat guy finally gets to be the hero, and not a punchline. Also I wanted to be able to do a dance, talk in an Australian accent, and eat pizza on stage and the only way that would ever happen was if I wrote myself that show!
Fat Friend involves the cast of the fictional sitcom "Totes in Love." What's your favorite bad sitcom?
This isn't technically a sitcom, but the show "Cop Rock" is a very bad show from 1990 that I love. It's a police procedural musical, in which these gritty cops break into song during the episodes. It's basically Law and Order meets Glee, and everyone should look up the song "Let's be Careful Out There" on Youtube immediately.
How has the show changed since it went up at the theater earlier this year?
It's about 15 minutes shorter, first of all, and I've added more jokes, so hopefully it packs more of a punch, and is tighter, overall. Also, I'm updating the dances, and yes, there are 2 dance numbers in the 30 minute show!
How is your process different in a solo show than creating with your sketch team Just Karen?
Just Karen is great because we have this great team of writers who write these great sketches for you, and a great team of performers who are all very talented, so the whole process so much more fun and collaborative. The solo show is more difficult because its just me in the room, so there's no one to bounce ideas off of, but I get to create and do whatever I want to do in the show, which is its own kind of fun!
What do you like better-- sketch or improv? (You have to choose!)
Ok, let me just say that I love my sketch team VERY much and I think they are all VERY talented, but I gotta go with improv! There are no lines to learn, no costumes to bring, no props to worry about, so you just get to be weird and wild!
What's your all time favorite Bonnie Tyler song and why?
Even though its (spoiler alert) NOT in the show, I'm going with the classic, "Total Eclipse of the Heart." The music video is incredible and the song is so mysterious. Who is Bright Eyes and why won't they turn around?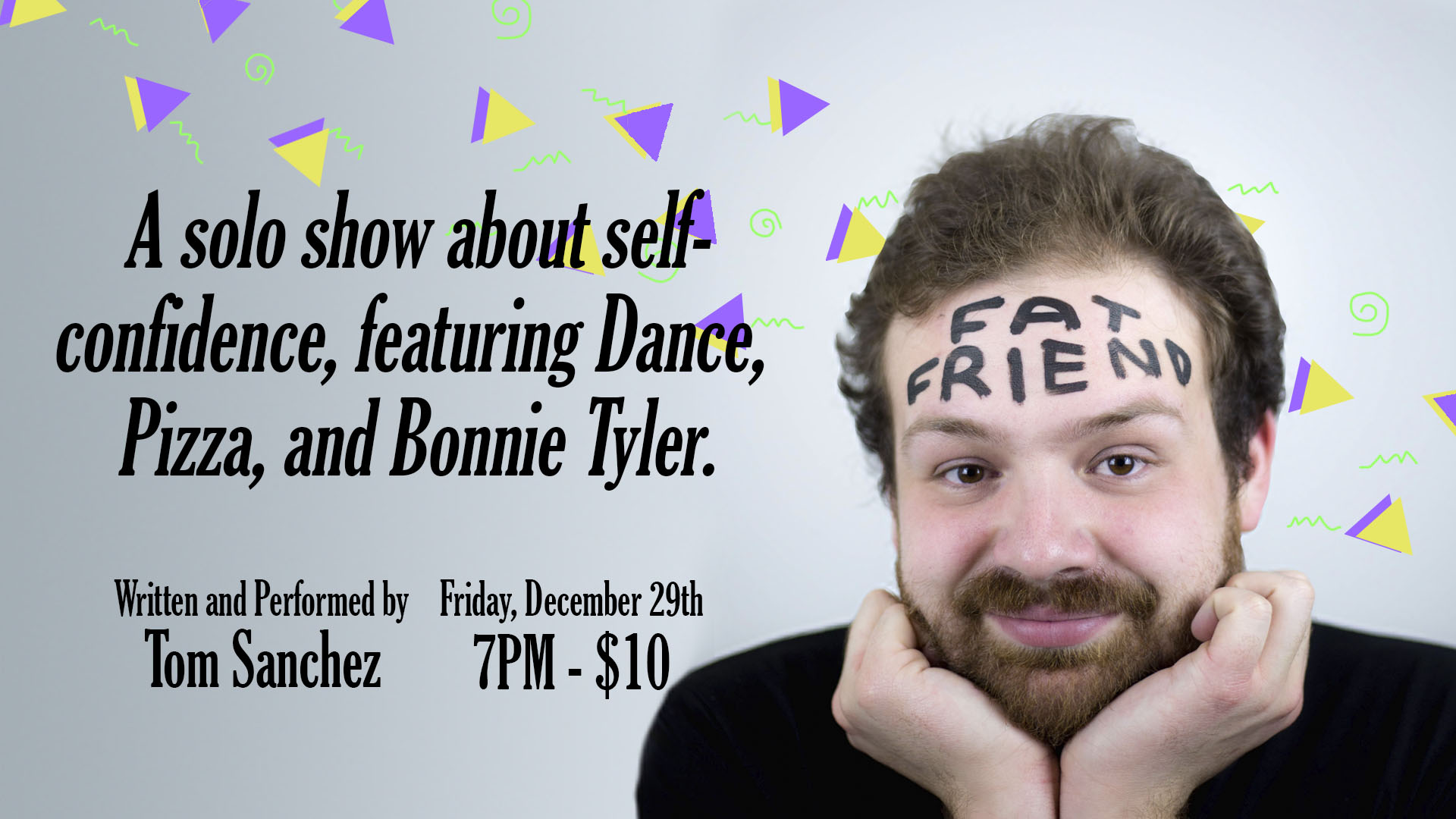 Tags:
AVALANCHE
,
Bonnie Tyler
,
Cop Rock
,
Fat Friend
,
Improv
,
interview
,
Just Karen
,
live comedy
,
magnet
,
magnet theater
,
new york
,
new york city
,
nyc
,
one man show
,
q&a
,
sketch
,
sketch comedy
,
solo show
,
Tom Sanchez
,
UCB