Q&A: "The Feast" with Michael Stevens
Interviews Wednesday November 22, 2017, 1:57pm - by Magnet Theater
---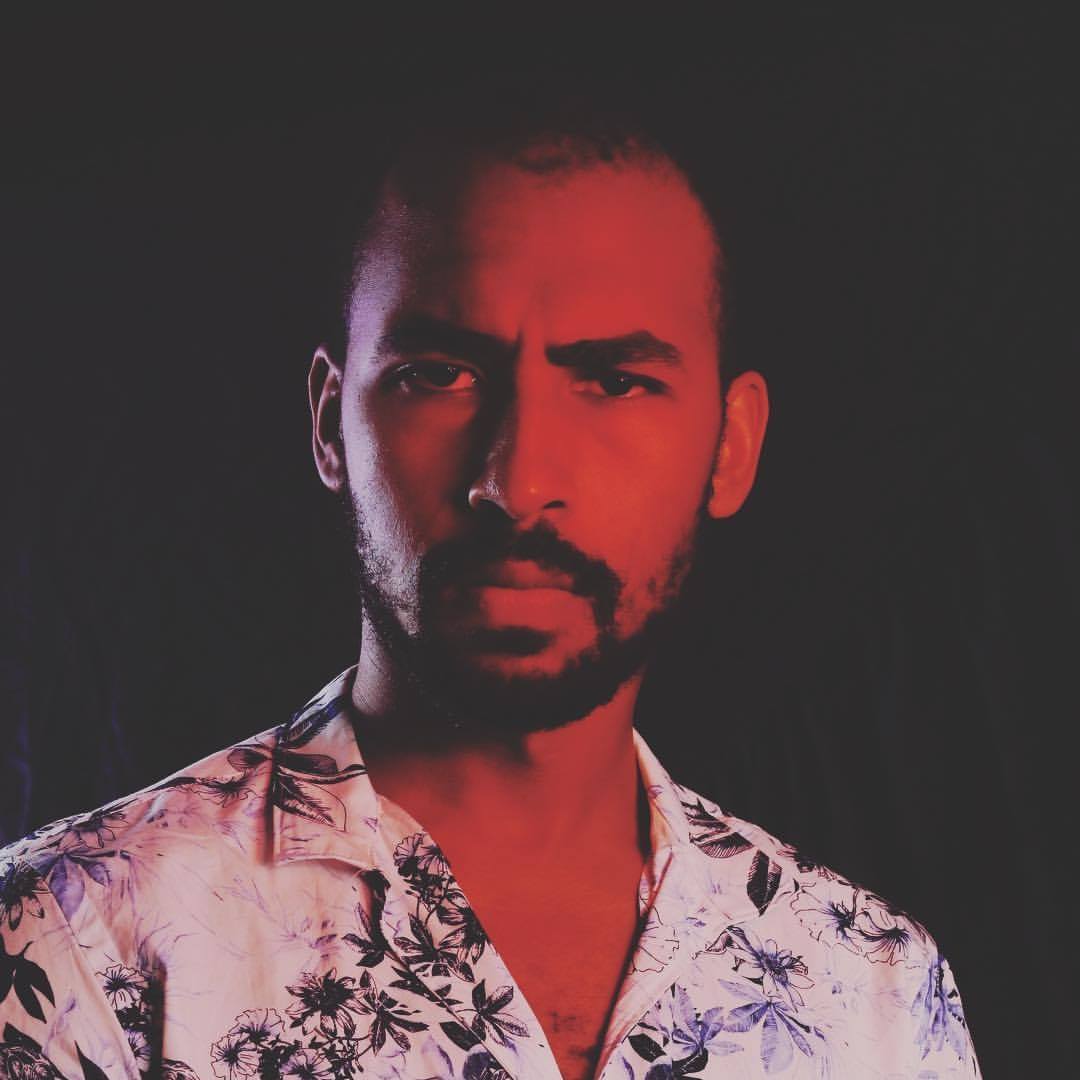 Thanksgiving is upon us, which means food, family, and longform improv. This Sunday at 6 pm, gather around the imaginary dinner table with indie teams FAM and CHUCHO for The Feast. We talk to FAM member Michael Stevens about the show.
How long have you been part of the Magnet Theater community?
About 2 years. It'll be 3 in May 2018.
How is The Feast different from a typical Magnet improv show?
I'm sure it's been done before but the most fun thing for me about the show is that it's essentially a very focused jam between two teams with distinct but complementary styles coming together to do something they don't do. Chucho and FAM are both Spokane focused indie teams, so I thought it would be funny for us to do a big ole monoscene.
I hope I don't sound like my head is up me ass, but if Chucho is David Bowie, and FAM is Freddie Mercury, this show is our "Under Pressure."
What inspired you to create The Feast?
I had the idea for a "family reunion" themed show last year because my favorite scenes tended to be family group scenes. Then I saw the play The Humans and that idea sort of rattled in my brain for a while.
Then Fam & Chucho ended up at a lot of the same shows and we all sort of did some form of improv together in classes and one off shows so I basically pitched the idea to Melissa [Chucho], then Megan [Magnet AD].
The form itself is a Monoscene, so it's nothing structurally groundbreaking. But I think everyone in the cast is a really strong actor, so I wanted to see what we could do with some of the "math" done.
What food, in your opinion, is the funniest?
Spaghetti or syrup sandwiches.
Do you have a go-to meal or food that your normally eat before performing?
Haymaker fries!
Sit down for The Feast this Sunday, Nov 26th, at 6:00 pm!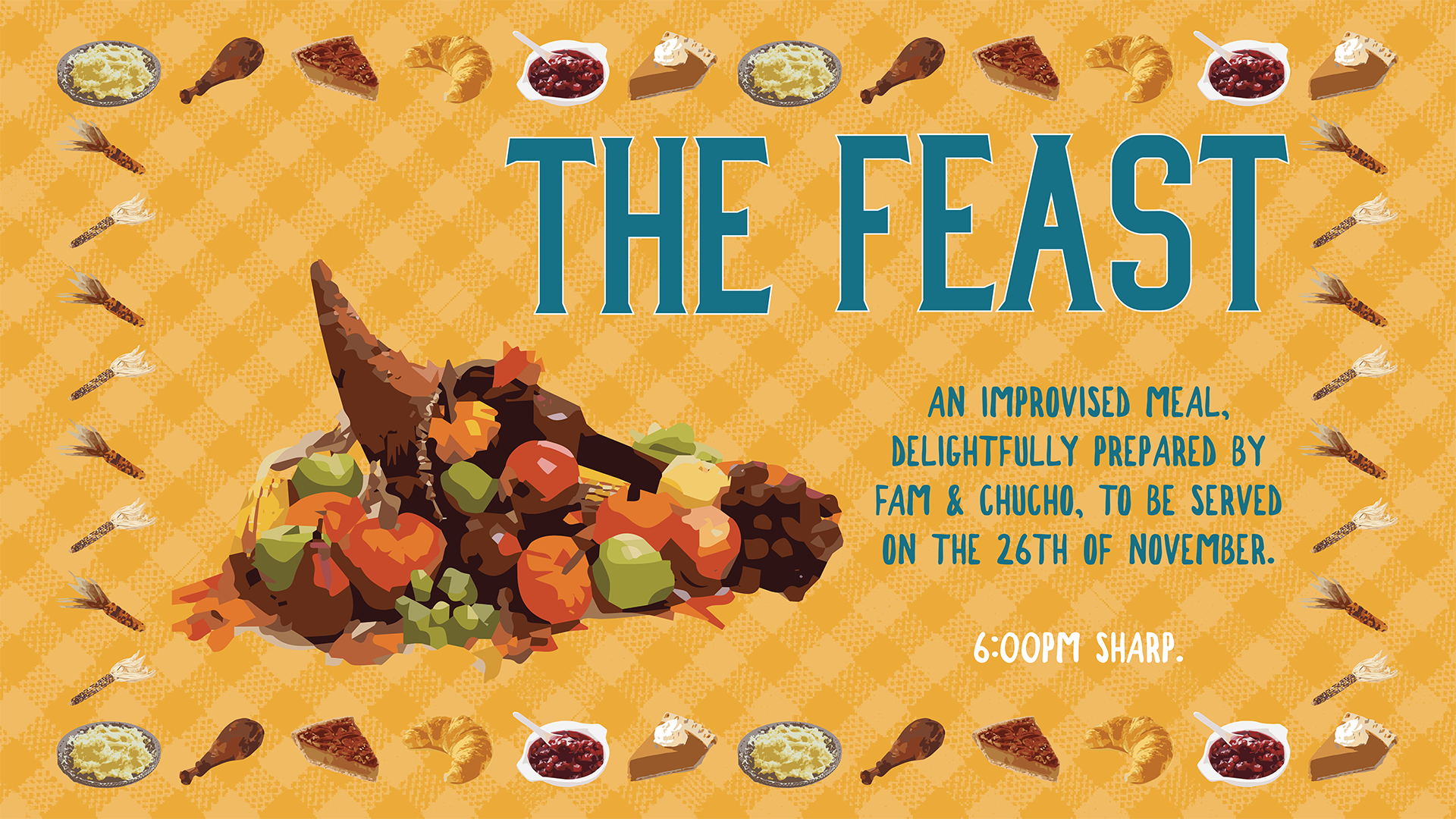 Tags:
CHUCHO
,
FAM
,
food
,
Improv
,
indie improv
,
interview
,
live comedy
,
longform improv
,
magnet
,
magnet theater
,
Michael Stevens
,
new york
,
new york city
,
nyc
,
q&a
,
Thanksgiving