Q&A: "The Big Talent Show" with Olivia Petzy
Interviews Wednesday November 15, 2017, 7:00am - by Magnet Theater
---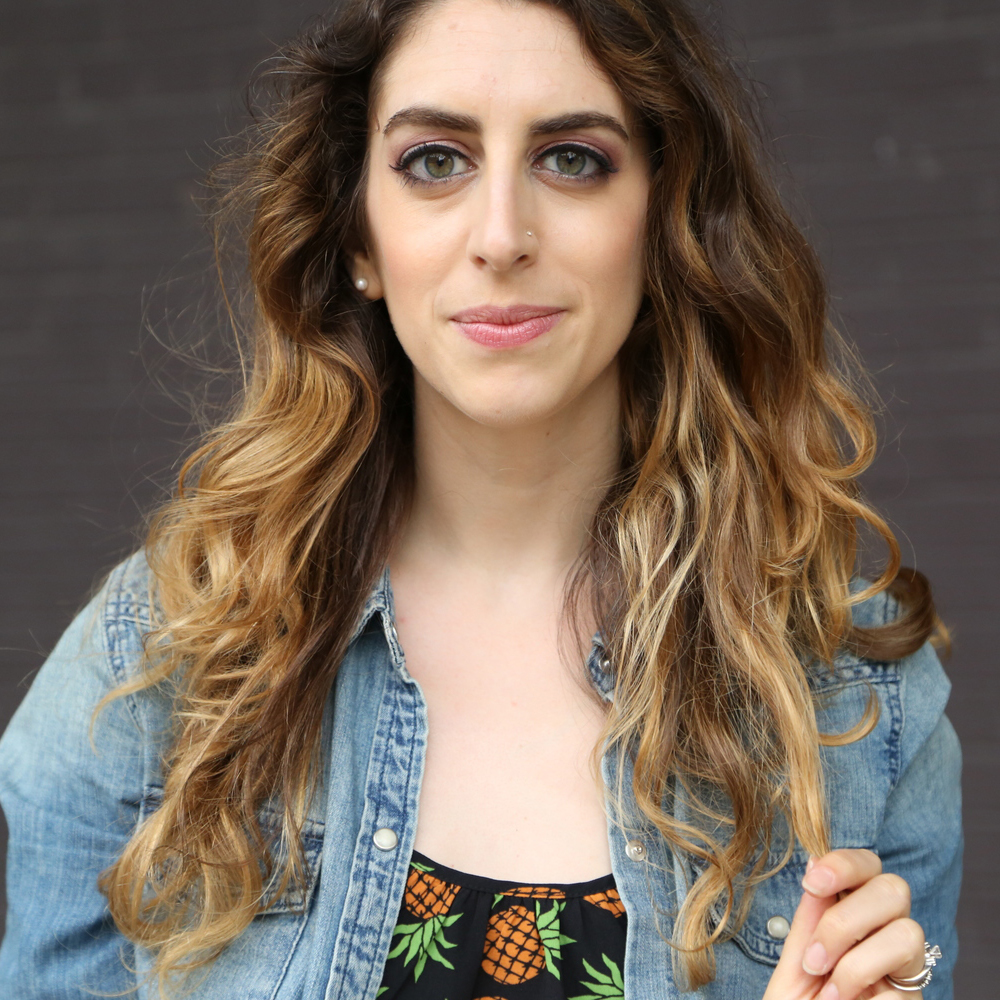 Our community is filled with people who have an insane amount of comedic talent, but maybe they're also good at other things? Have you considered that? Long-time Musical Megawatt performer Olivia Petzy sure has! That's why she's putting together THE BIG TALENT SHOW! this Friday, 11/17, at 11:30 pm. It's going to showcase our performers' other talents and well, let's just have Olivia tell you about it herself...
What is your experience with talent shows in the past?
I have never been in a talent show, but I love the idea of people wanting to show off their special skills and gifts -- something about that is so sweet and wonderful to me! I attended the Miss Pennsylvania pageant almost 15 years ago and I swear to you that I think about it once a week. It was so incredibly bizarre but the participants took it SO SERIOUSLY and I loved it.
I feel like most performers have special skills we always hope we'll get to use but don't, so I wanted to put on a talent show to give everyone a chance to show off. I also wanted to give people who aren't on teams a chance to perform on the Magnet stage.
Will this show feature strictly Magnet Theater members or will outsiders be involved as well?
This edition features all Magnet community members!
What are some non-comedic talents can we expect to see at the show?
I don't want to give anything away but audience members can expect to be blown away by people's hidden skills and talents! We'll see people dancing like no one is watching, singing like they're in the shower, playing instruments like they're in fifth grade band and more!
What does your role consist of as the host of the talent show?
As the host, I am the mama bear to all our talented people, helping everyone feel loved and safe to shine bright like a diamond. I'll announce everyone, help the audience get to know every performer, facilitate the judging of the "winner" and dazzle with a talent of my own.
Catch THE BIG TALENT SHOW! this Friday, Nov 17th, at 11:30 pm!