WANTED! Improvisers for Armando's Coaching Class
Opportunities Thursday January 5, 2017, 4:03pm - by Magnet Theater
---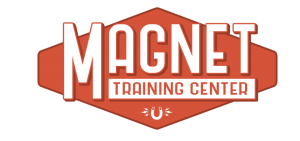 We're looking for eager improvisers (prerequisite: completion of Level 1) to participate in warm-ups and exercises run by the students in Armando's coaching class. All the details are below—but keep in mind that space is limited. Hope to see you there!
When to be available:
Feb 18th 4-6pm
If you have any questions, feel free to contact us at (212) 244-2400.