The October RINGERS show is coming!
Shows, Sketch Tuesday October 11, 2016, 5:10am - by Magnet Theater
---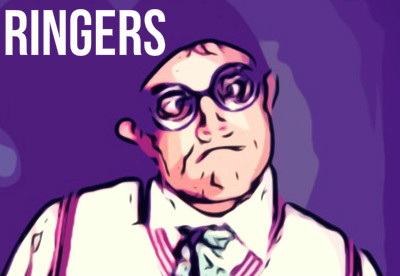 This October edition of Ringers has been announced! Ringers
 a bi-monthly sketch show produced by Armando Diaz and Amanda Xeller. Ringers features sketches written by new and seasoned writers, fresh acting from improvisers, and direction by eager and practiced sketch voices. The show as a whole showcases both recognizable and up-and-coming talents of the Magnet Theater. The next Ringers show will be Monday, October 24th, at 9PM.
Featuring sketches by: Billy Soco, Everett Cox, Jennifer Anderson, Justice Hehir, Levi Friedman, Shelley Little, Will Pinke
Directed by: Ben Koch, Bryan Berlin, Michael McLarnon, Molly Kiernan, Nat Silverman, and Tom Kim
Starring: Amanda Rothman, Andrew Joelson, Annie Howard, Bill Greenlee, Chris Erlendson, Christopher De La Cruz, Dan Lisle, Francis Fuster, Lisa Yapp, Matthew Aromando, Nicole Orisich, Peter Getz, Randy McKay, Tori Smith