Refer-A-Friend: Get $50 Off!!
Classes, Opportunities Thursday February 11, 2016, 5:21pm - by Magnet Theater
---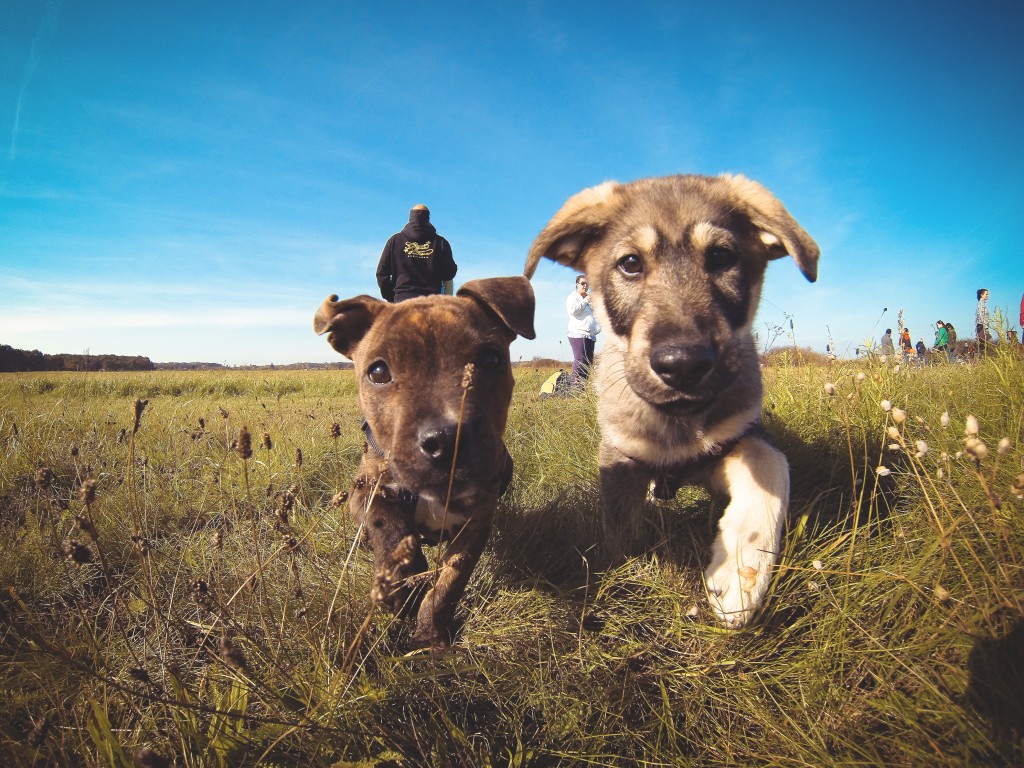 Refer a friend to a Level One and get $50 off your next class!
Starting February 11th, refer a friend who signs up for a February or March Level One Improv class and you'll save $50 off your next class!
*To earn the credit, once your friend has signed up for their Feb or March Level One, have them email schooldirector@magnettheater.com or call Amy at 212-244-2400, and you'll have a credit on file.
*To get the credit, those being referred must sign up for one of the remaining Level Ones in February or March.
*The credit can be used anytime for any improv, musical improv, or sketch writing class!
Q: Ah! I just referred a friend who sign up for a class last week/month/year! Can I still get the discount?
A: Thank you for spreading the word! Unfortunately the discount is only good for anyone who signs up between 2/11/16 and 3/31/16. Maybe you have another friend who's interested!
Q: I'm signed up for a class that begins in Feb/March that I've already paid for. If I refer a friend to take Level One, can I use the discount on that class?
A: Yes! As long as the class hasn't yet started and they tell Amy before your class begins.
Q: Can I combine both the referral discount with another cool discount like the Double Major?
A: Sadly no, frown emoticon. But you can keep the credit on file for as long as you'd like!
Have more questions? Email schooldirector@magnettheater.com or call 212-244-2400.