SNOW UPDATE: Closing 9pm; 12pm Classes Canceled
Improv Sunday January 24, 2016, 10:11am - by Magnet Theater
---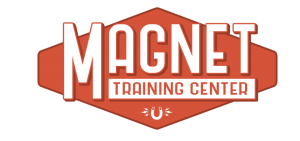 All morning operations at the Training Center are canceled for today, Sunday, Jan. 24th.
THERE WILL BE NO 12P CLASSES. We'll keep you posted about the rest of the day.
**Updated 2:30pm**
The Magnet Training Center will be open from
3pm
-
9pm
this evening.
Afternoon classes and class shows will take a place as scheduled.