Winter 2016 Circuit Applications Open!!!
Improv, The Circuit Tuesday December 22, 2015, 9:00am - by Magnet Theater
---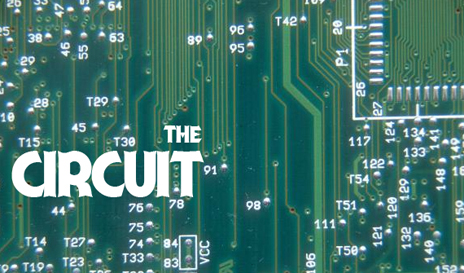 The Magnet Training Center is thrilled to announce the 2016 Winter Edition of THE CIRCUIT!
The Circuit is a chance for Magnet students who have completed Level 3 or higher to play on Harold teams of their very own for a limited run of shows. This round will feature a musical team! If you have completed Musical Level 3 and would like to put your name in the hat, please reach out to Michael Lutton at mjlutton@gmail.com.
To apply for the non-musical teams for this Winter 2016 run of The Circuit, please fill out the form and you will be entered into the lottery . The deadline to apply will be noon, January 2, 2016. Teams will be announced January 5. First rehearsals will be the weekend of the 9th.
Circuit shows will begin Friday, January 15 and run for 10 weeks, through March 25. Shows will be 10PM in the Magnet Studio Theater at the Training Center.
If you have any questions, please email Circuit@MagnetTheater.com.
***Please read the following:***
- To apply, you must have completed up to Level 3 at the Magnet.
- Do not call or email registrar beforehand regarding application status.
- Circuit performers may miss no more than two shows or practices.
- Performers are expected to rehearse with their assigned team and coach on a weekly basis at assigned times.
- Performers are responsible for the cost of coach and space rentals.