Take A Class with Armando Diaz!
Classes, Improv, Sketch Monday November 2, 2015, 11:00am - by Magnet Theater
---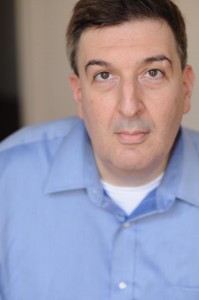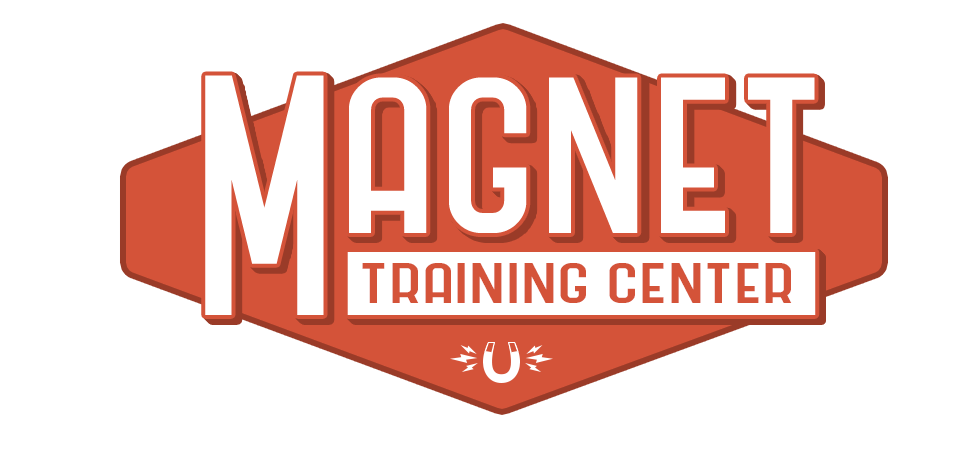 Now this is exciting — Magnet founder and improv mastermind, Armando Diaz, is set to begin teaching four classes in the month of November! If you've never had the chance to study with Armando, look no further.
Brand new to Magnet? Take Level 1 For Experienced Improvisers! Looking to sharpen your skills? Instant Brilliance is gonna be perfect for you! Finally fulfilling that "We should do two-prov" comment you made at the bar months ago?? Whoa baby – Dynamic Duos is here for ya!! Don't even want to do improv??? Then take that Sketch Writing Level One!!! There's truly something for everyone, all taught by the one (and only) Armando Diaz. Sign up now now now!
Instant Brilliance starting November 14th
Level 1 For Experienced Improvisors starting November 15th
Sketch Writing Level One starting November 16th
Dynamic Duos starting November 21st