New Video Project at Magnet!
Improv, Opportunities, Video Thursday July 16, 2015, 2:08pm - by Magnet Theater
---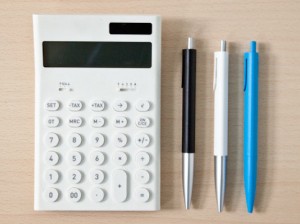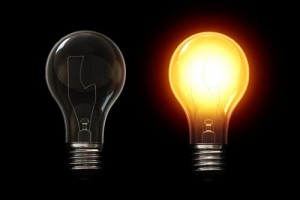 This summer, Magnet will be putting together an exciting new video project entitled "Exquisite Corpse: The Movie." Performers, video/sound people, and video editors will collaborate to make a short comedy video that will be screened at the theater on Thursday, September 10th, 7pm. The video will be made in pieces, exquisite-corpse-style, with teams filming their pieces in the video one after another.
The first team will create a 2-minute long video (either written or improvised). They then pass that off to the second team who will have a week to continue the narrative of the first team, who will then pass it off to the third team, etc.
All Megawatt, Musical Megawatt, Thursday Night Out, Level 6: Team Performance, Circuit, and Sketch teams are encouraged to apply, as are all members of the community with video editing, filming, and sound recording skills. Teams will be given a week over the summer to film their portion of the project and will be assigned to camera/sound/editing people.
Apply here to be a SOUND PERSON, CAMERA PERSON, EDITOR, or to APPLY YOUR TEAM.
The deadline to apply is Monday, July 20th, 5pm.
Please email: megan@magnettheater.com with any questions!